Our Dedicated Team
We hold ourselves to high standards and continuously seek to improve our skills, knowledge, and performance. We are dedicated to delivering exceptional results and exceeding expectations.
Kansas City & Areas We Serve
Premium Water Treatment Products & Expert Service
Hague Quality Water of Kansas City Inc is a full service water treatment company offering water services in Kansas City and the areas we serve. Since 1992, our family owned company has been helping improve the water quality of local homes with a full range of services. We offer purchase plans and a try before you buy rental program to provide the ideal solution for every property.
Our Service Area
Whether you are looking for local professionals to provide water testing, help you find the best water treatment system for your home, or service your existing equipment, our technicians cover an extensive service area around Kansas City.
The areas we serve include:
Kansas City
North Kansas City
Bonner Springs
Overland Park
Olathe
Liberty
Gladstone
Lee Summit
Independence
Tonganoxie
Lawrence
Topeka
Manhattan
Junction City
Blue Springs
Parkville
St. Joseph
And surrounding areas
When you need a water softener or filtration system installed or help with an equipment malfunction, you can count on our team to provide quality service in a timely manner. We show up on time for your appointment with the equipment needed to test your water, install new equipment, or service your water treatment system quickly and efficiently.
If you have questions about our water services to want to schedule an appointment, get in touch with us today at (913) 349-6330.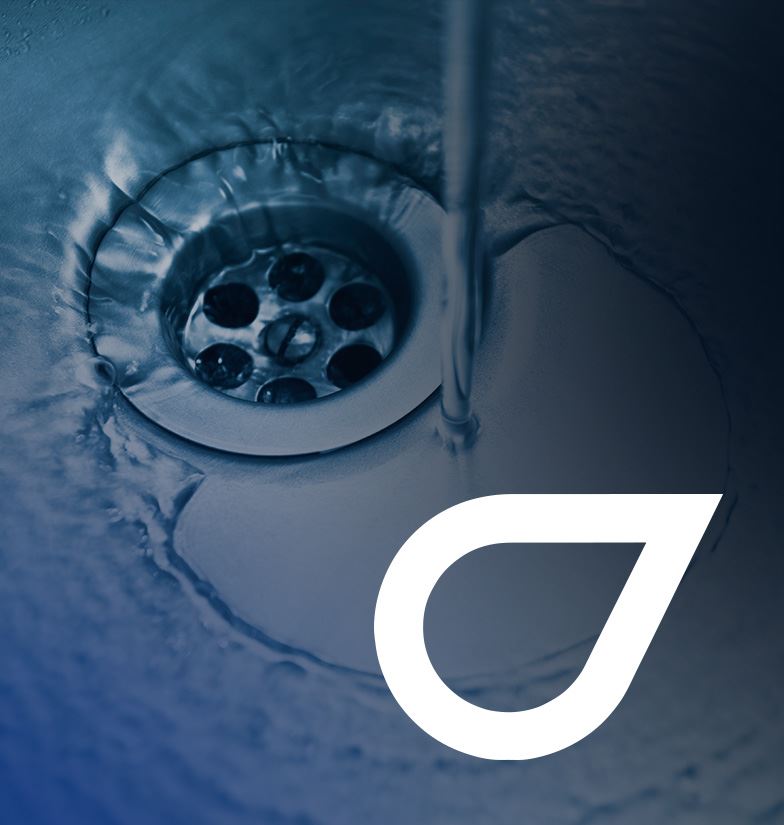 Our Products
Compared to other water service companies, our team uses top-notch premium water service products. Click the products below to learn more or give us a call at (913) 349-6330 to learn more information.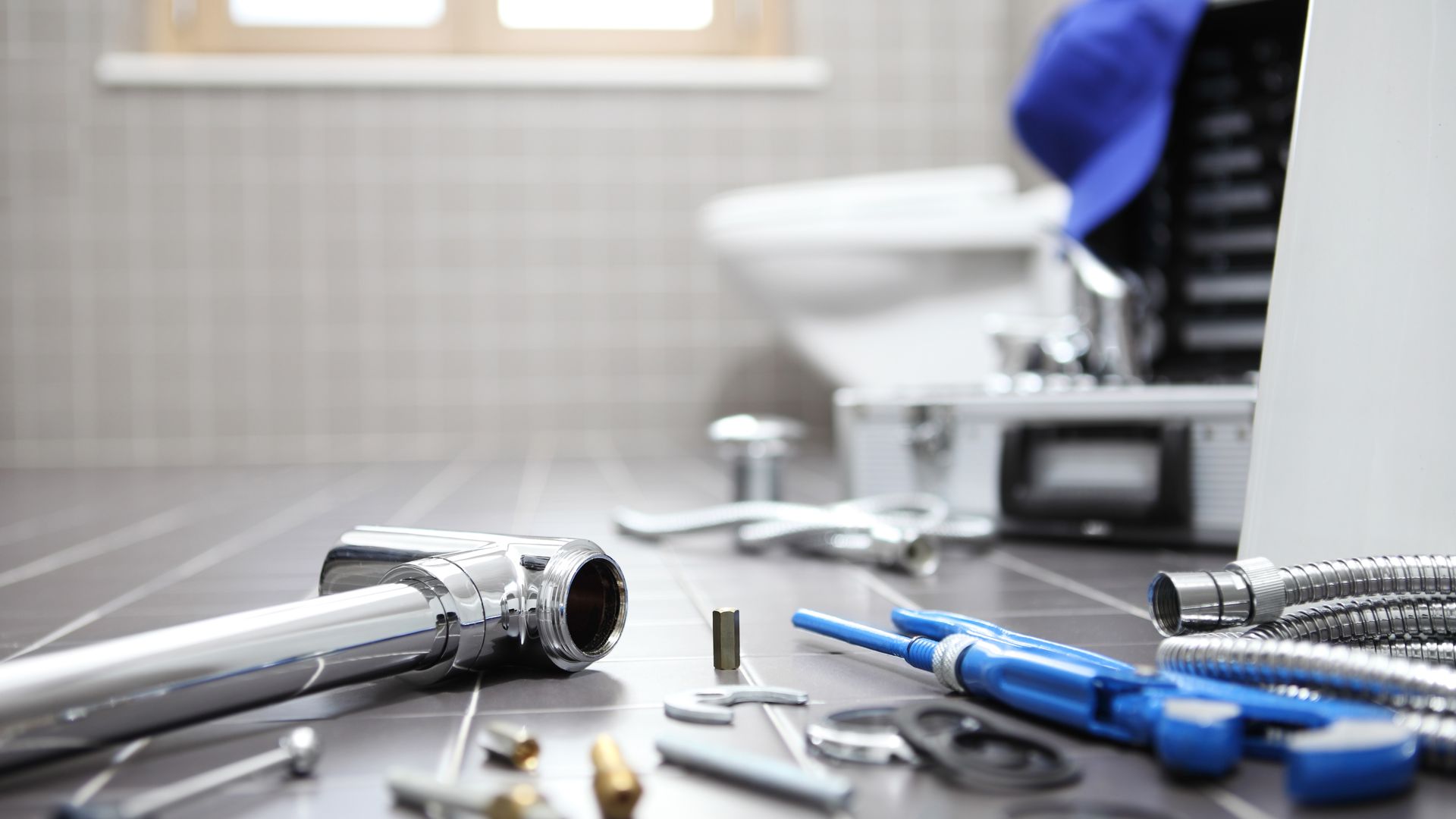 Quality water. quality service.
Contact Us for a Free Estimate

We make it easy to get started with our expert team by providing a free quote.

Ask About Our Warranty

We back all of our services with a warranty for your peace of mind.

Affordable Financing Options

We make water treatment services affordable with financing options.
Water Treatment Products & Services
The quality of your water has an impact on your health and finances. Some contaminants in the water can be harmful to health and others, such as hard water, can cause damage to your plumbing, fixtures, and appliances. Clean, softened, and filtered water is healthier and saves money because you won't need to buy bottled water and appliances may last longer.
Solutions for common water quality problems include:
Water softeners – Hard water is caused by elevated levels of minerals, such as magnesium and calcium. A water softener is the most effective way to combat hard water.
Filtration systems – Water filtration systems can be customized to your property's needs, and our team can help you find the best system to provide pure, filtered water.
Reverse osmosis – A reverse osmosis system is effective for removing contaminants, such as bacteria and lead.
Water treatments – We provide water treatments for specific problems, such as de-chlorination and disinfection.
Water testing – Testing the water provides vital information to help you make informed decisions. We offer water testing for mineral content and hardness, lead, pH, bacteria, and more.
Our qualified and experienced team offers water services to accommodate every need. We can help you find the ideal equipment for your home and install it for you. In addition, we offer repair and service for your existing equipment. Our service plan includes filter changes to ensure that your system continues to keep your water clean and healthy.