Our Dedicated Team
We hold ourselves to high standards and continuously seek to improve our skills, knowledge, and performance. We are dedicated to delivering exceptional results and exceeding expectations.
Blue Springs Water Services
Providing Quality Services Since 1992
At Hague Quality Water of Kansas City Inc., quality isn't just in our name; it's at the core of our operations. Our team is steadfast in delivering services that aim to go beyond your anticipations.
We offer a range of water services, and our knowledgeable technicians are dedicated to providing personalized solutions that meet the unique needs of our customers. From initial consultation up to after-sales support, we're with you every step of the way.
To request a free estimate, call (913) 349-6330.
Our Blue Springs Water Services
We offer the following water services:
Water filtration. We can help with the installation of a whole-house water purification system to protect your home's water supply.
Water softening. If you have hard water, we can help you find and implement a solution to improve your water quality and soften your water.
Water testing. We can test your water to determine if there are contaminants and/or chemicals present.
Water treatment. We offer a range of water treatment services, including testing, softening, and filtration.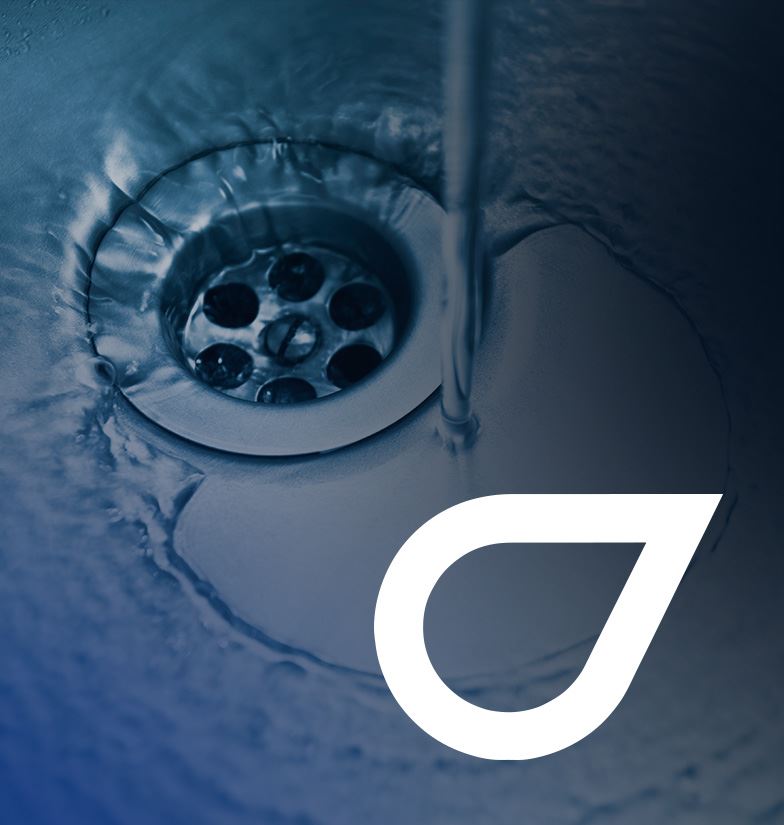 Our Products
Compared to other water service companies, our team uses top-notch premium water service products. Click the products below to learn more or give us a call at (913) 349-6330 to learn more information.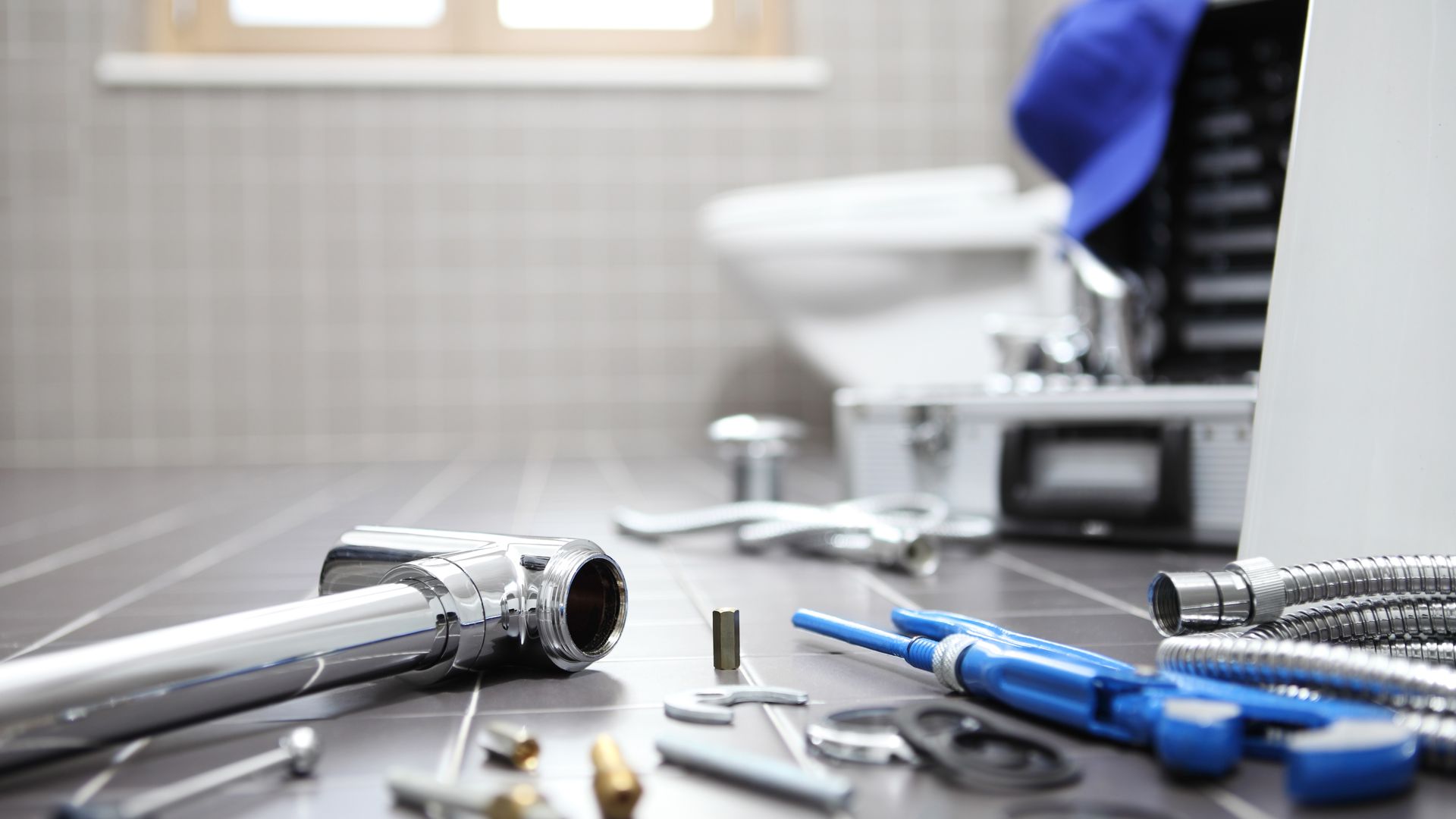 Quality water. quality service.
Contact Us for a Free Estimate

We make it easy to get started with our expert team by providing a free quote.

Ask About Our Warranty

We back all of our services with a warranty for your peace of mind.

Affordable Financing Options

We make water treatment services affordable with financing options.
Why Is Water Testing Important?
Water is the elixir of life. It's a fundamental part of our daily routines, from cooking and cleaning to hydration. But have you ever stopped to consider the quality of the water you're using? Water quality testing is an essential measure every homeowner should take to ensure the health and safety of their household.
Contaminated water poses significant risks to both human health and the environment. Drinking or even just coming into contact with polluted water can lead to a plethora of health issues, including gastrointestinal illnesses, reproductive problems, and neurological disorders. Children, pregnant women, and elderly individuals are especially susceptible to these health risks.
On the environmental front, water pollution can devastate ecosystems. It can destroy habitats, alter food chains, and decrease biodiversity. Furthermore, it can also contribute to the proliferation of harmful algal blooms, which produce toxins that can be deadly to animals and humans alike.
The initial step towards enhancing your water quality involves pinpointing the issues that need rectification. The types of contaminants potentially present in your water can differ based on factors such as your water supply source and the age and material of your pipes, among others. For instance, well water might contain high mineral content, leading to hard water, iron, or bacteria.
Water quality is not stagnant and can transform over time, making regular testing crucial, particularly if your water is sourced from a private well. In some instances, water can absorb contaminants from the pipes it travels through, such as lead or bacteria.