Our High- Quality Products
Serving Kansas City and Surrounding Areas
Compared to other water service companies, our team uses top-notch premium water service products. Click the products below to learn more or give us a call at (913) 349-6330 to learn more information.
Our Dedicated Team
We hold ourselves to high standards and continuously seek to improve our skills, knowledge, and performance. We are dedicated to delivering exceptional results and exceeding expectations.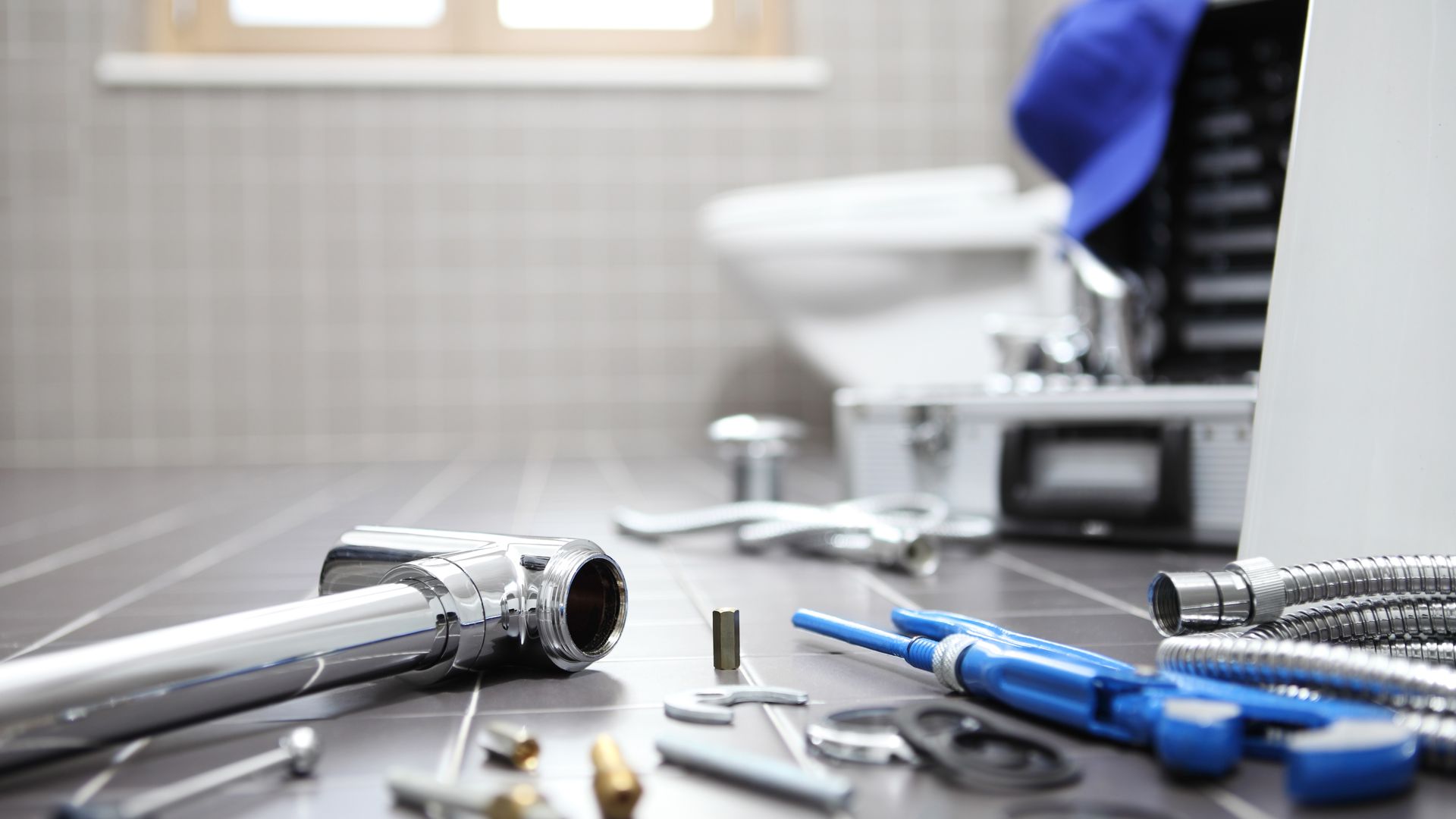 Water Max

WaterMax can remove hardness, foul smells, bad tastes, cloudiness, and discoloration from your water in a single compact system.

Reverse Osmosis

By eliminating molecular components, reverse osmosis can successfully purify the water in your home.

Homeguard

HomeGUARD® water softeners are popular since it requires no maintenance and the cartridge never needs to be changed.

Hydroclean

Our low-cost option for water treatment includes HYDROCLEAN3 (HC3) to prodce clean, soft water.

Maximizer

The Maximizer® has several advantages, including sparkling dishes, brighter clothing, and smoother skin.

TIL Light Commercial

The Twin Intermediate Line (TIL) is intended for light duty water users such as restaurants, offices, labs, and even car washes.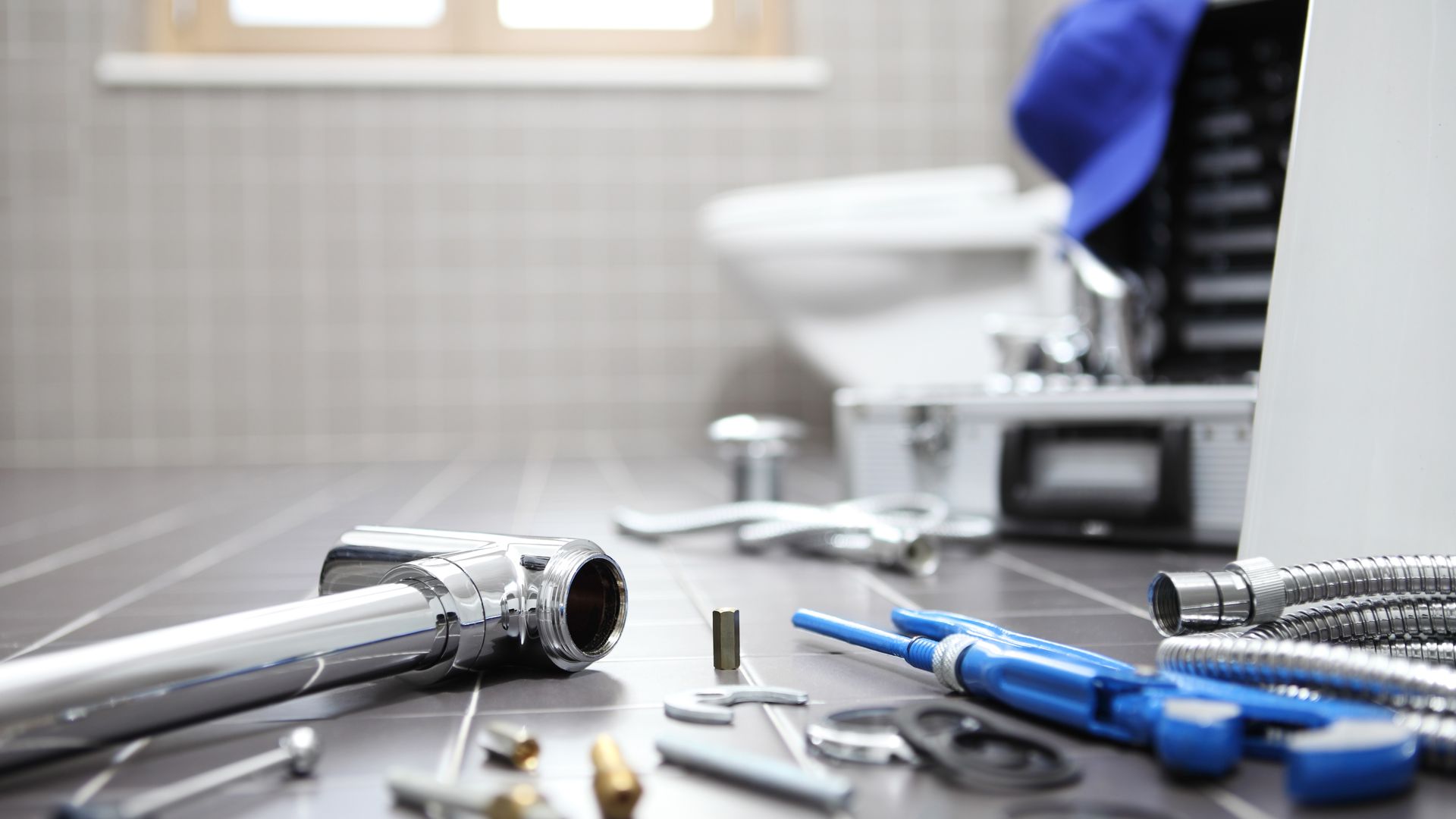 Quality water. quality service.
Contact Us for a Free Estimate

We make it easy to get started with our expert team by providing a free quote.

Ask About Our Warranty

We back all of our services with a warranty for your peace of mind.

Affordable Financing Options

We make water treatment services affordable with financing options.