Small Package, High Performance
Water quality should not decrease due to a lack of room in a house, cabin, or vehicle. The Hague HomeGUARD® is a small powerhouse that can fit in a kitchen cabinet and is just 21.5 inches high, 18.5 inches deep, and 11.5 inches wide. Despite its compact size, it is nonetheless intended to offer homes optimum protection against heavy water damage, especially in situations where space is limited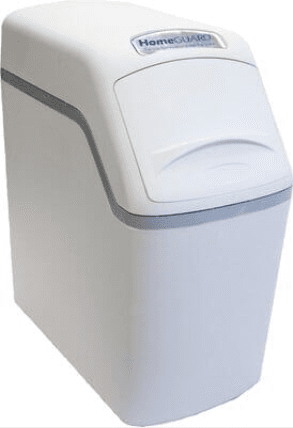 HomeGUARD® water softeners use the same System Controller Technology as full-size WaterMax water softeners. There is no longer a need for an in-line filter thanks to the whole-house, integrated, self-cleaning filter. A bypass valve provided at the factory allows for a simple disengagement from a summer cottage or recreational vehicle. People on the go choose HomeGUARD® since it requires no maintenance and the cartridge never needs to be changed.
HomeGuard Features
Low profile design
System controller
Bypass valve
Safety shut-off system
Convenient easy-fill salt cabinet
Patented capacity guard
Whisper quiet 6-cycle valve
Schedule a water quality test and get purer and healthier water by calling Hague Quality Water of Kansas City Inc at (913) 349-6330 today.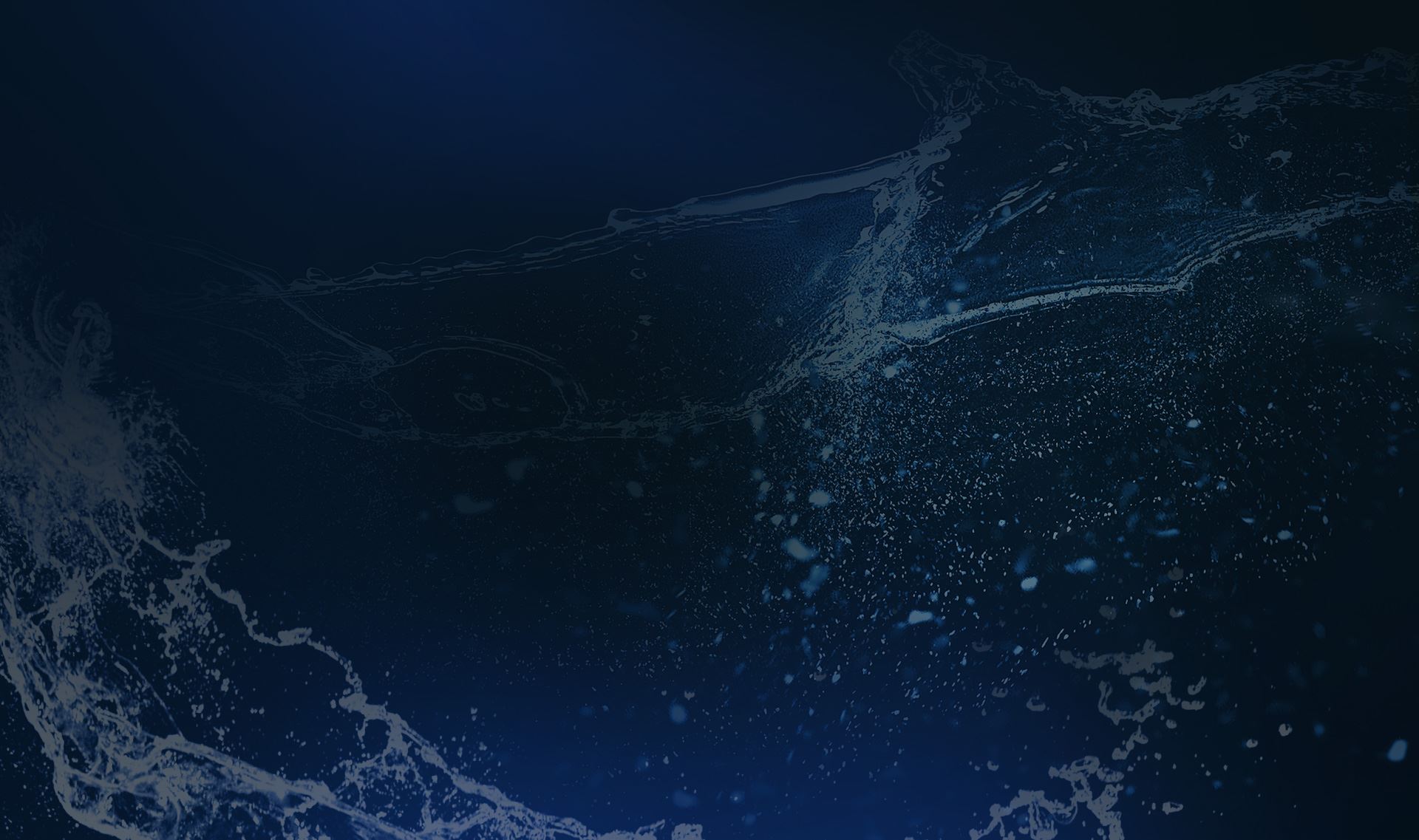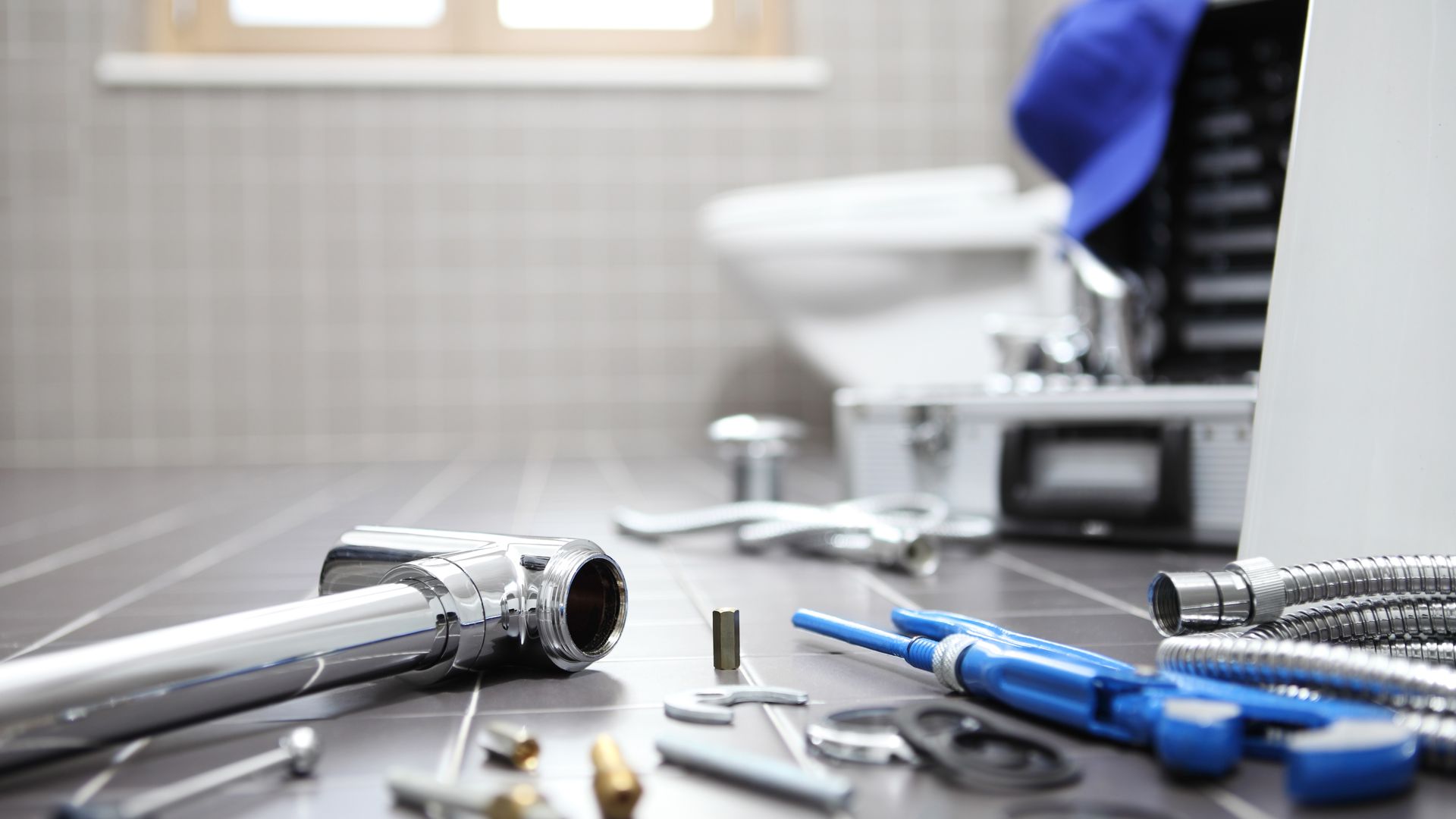 Hear From Our Happy Customers
"A Loyal Customer"

Tim, my Hague water filtration tech, was great, very professional and easy to work with. I've had a Hague system for 20 years and have never had any problems with my system.

- Angela S.

"Fantastic Job!"

Jay was absolutely wonderful in the whole process and we absolutely love the system! We will definitely be recommending this system to all of our family and friends!

- Amber M.

"Great Company to Work With"

Nate was so helpful and explained everything to us in a kind and detailed manner! Very happy with Hague Quality Water.

- Melissa H.

"Easily a 5 Star company"

Nate from Hague Water was very professional and explained everything thoroughly. Fixed water issues quick and with a smile!

- Amanda S.

"Will definitely recommend!!!"

Jean was awesome! Great customer service and very knowledgeable. After troubleshooting he explained to us what the issue was and what he was doing to correct it.

- Jim G.

"Love Them!"

Thank you for the amazing new softener system!

- Amy K.

"Made Everything Easy for Me"

Their water testers and installers explained everything thoroughly to us and answered all our questions. They were great over-all!

- Jo S.

"No One Better!"

Absolutely fantastic service, will be requesting him for our service next year too.

- Haylee S.