Reverse Osmosis Filtering
The reverse osmosis method is used to eliminate molecules that contain impurities. This mechanism operates by removing molecular molecules that are smaller than water. The procedure is analogous to squeezing out what is desirable and discarding the undesirable residue. Water may be polluted with hundreds of toxic substances to people and animals. Iron, lead, calcium, and manganese are examples of substances that fall into this group. By eliminating these molecular components, reverse osmosis may successfully purify water.
Why You Need It
Hard minerals and water treatment chemicals are frequently present in tap water. This can have an effect on the appearance and flavor of your water, making you hesitant to drink from the faucet or use tap water for cooking.
We can provide a small reverse osmosis water filter that connects to a long-reach faucet installed in your kitchen sink. This installation provides you with a convenient source of safe, fresh, tasty water that you may use anytime you want.
How It Works
Our H6500 RO water filtering system is straightforward and efficient. The water softener drives water through a tiny membrane that catches inorganic particles as it goes to your tap. Once the pollutants have been captured, such as salts and other minerals, they are flushed down the drain as the clean, filtered water continues to flow freely from the faucet.
This H6500 RO system provides optimal water filtering efficiency while requiring no additional piping or energy. Additionally, it boosts your water's flow and volume, and it has a holding tank that fills up five times more rapidly than conventional systems, so you'll always have clean water on hand when you need it.
Although we're sure that with our water softening, the only maintenance you'll have to worry about is sometimes changing the filter, we do include a 25-year limited guarantee that covers replacement components and labor just in case. Contact us today to learn more or to arrange for a free water test.
Schedule a water quality test and get purer and healthier water by calling Hague Quality Water of Kansas City Inc at (913) 349-6330 today.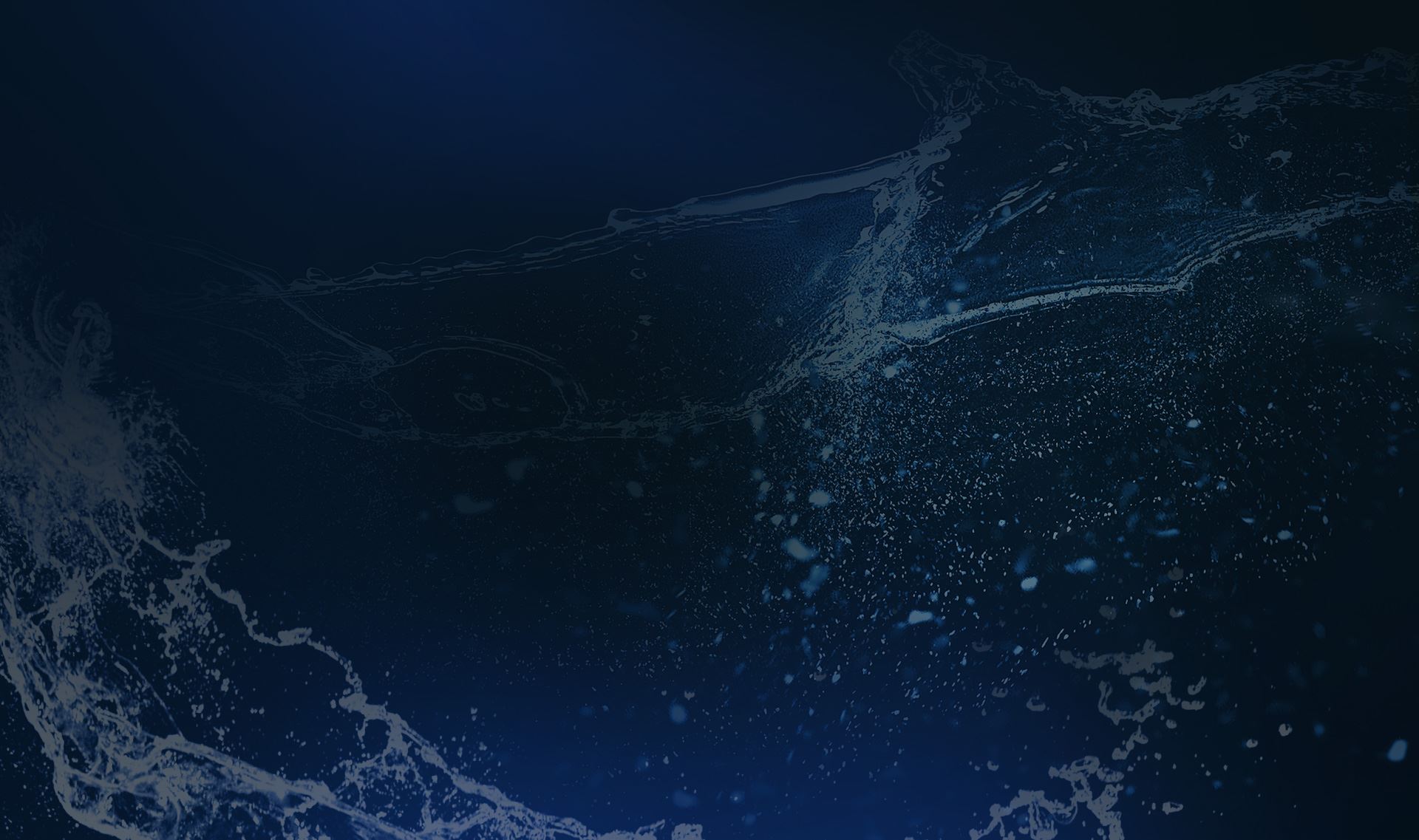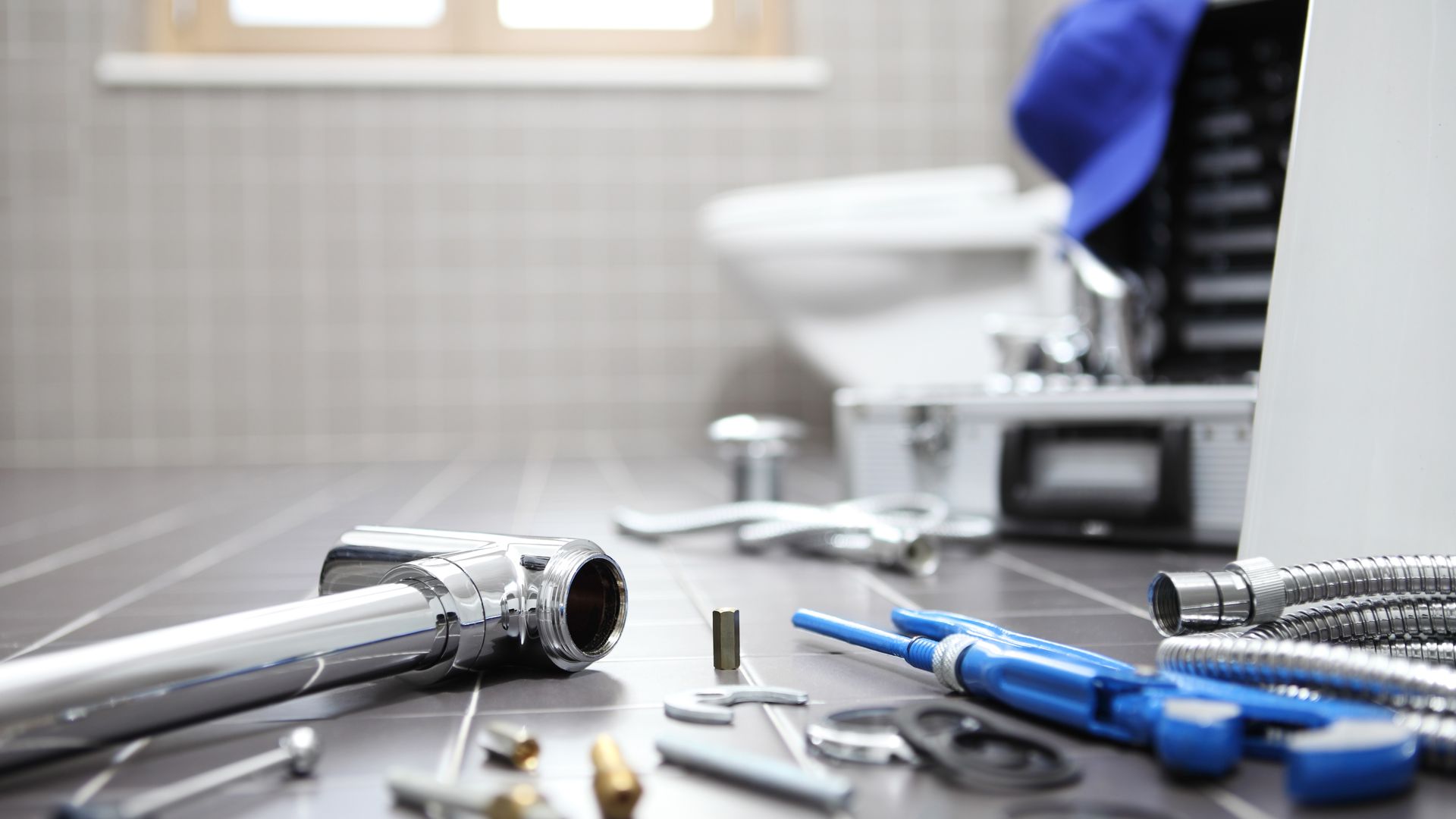 Hear From Our Happy Customers
"A Loyal Customer"

Tim, my Hague water filtration tech, was great, very professional and easy to work with. I've had a Hague system for 20 years and have never had any problems with my system.

- Angela S.

"Fantastic Job!"

Jay was absolutely wonderful in the whole process and we absolutely love the system! We will definitely be recommending this system to all of our family and friends!

- Amber M.

"Great Company to Work With"

Nate was so helpful and explained everything to us in a kind and detailed manner! Very happy with Hague Quality Water.

- Melissa H.

"Easily a 5 Star company"

Nate from Hague Water was very professional and explained everything thoroughly. Fixed water issues quick and with a smile!

- Amanda S.

"Will definitely recommend!!!"

Jean was awesome! Great customer service and very knowledgeable. After troubleshooting he explained to us what the issue was and what he was doing to correct it.

- Jim G.

"Love Them!"

Thank you for the amazing new softener system!

- Amy K.

"Made Everything Easy for Me"

Their water testers and installers explained everything thoroughly to us and answered all our questions. They were great over-all!

- Jo S.

"No One Better!"

Absolutely fantastic service, will be requesting him for our service next year too.

- Haylee S.