Watermax® Water Softener + Filter
Say hello to better water. Fully customizable and designed with precision, the WaterMax is user-friendly and gets you fresh, softened, and filtered water from every tap in your home, every time.
A UNIQUE WAY TO TREAT YOUR WATER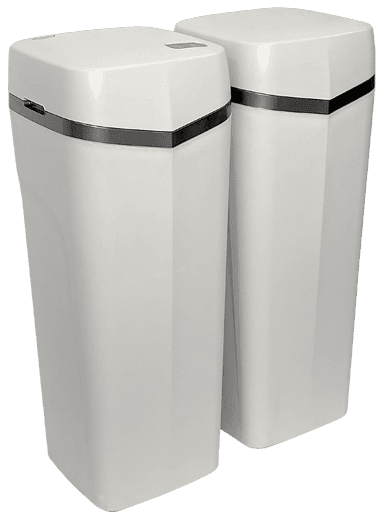 With our patented three-compartment design, the WaterMax can remove hardness, foul smells, bad tastes, cloudiness, and discoloration from your water in a single compact system. Your dishes will be cleaner, your clothes softer, your hair shinier and your skin silkier.
System Spec
Dimensions: 38" x 30" x 15"
25-Year Limited Warranty
WQA Certified
Watermax® Water Softener + Filter Feature
BUILT-IN BYPASS - Bypass the water softener whenever you need it, so you can water your lawn, salt-free.
SMART TOUCH CONTROLLER - Your dealer can customize settings for your specific water needs.
AUDIBLE SALT ALERTS - Know exactly when your softener needs more salt. No more guessing.
BUILT-IN DIRT & SEDIMENT FILTER - Save money with the built-in pre-filter. No more filter changes-ever.
FAST, QUIET REGENERATION - Renew the resin beads quickly and quietly with as little water wasted as possible.
POWER-LOSS PROTECTION - Save your customized settings, just in case of power loss.
Watermax® Water Softener + Filter Customization
The WaterMax® provides a unique water treatment solution because it is customizable, to address specific water problems. Three separate compartments allow the WaterMax to be customized for your specific water treatment needs.
This flexibility means that instead of using multiple units to treat your water, you can meet all of your needs in one highly-efficient water treatment system.
THREE COMPARTMENT DESIGN
Untreated tap water problems typically include noticeable objections, such as bad taste, odor, and discoloration. It is also common for tap water to seem fine when it actually contains problematic elements such as calcium, magnesium, chlorine, or lead.
CUSTOM MEDIA SOLUTIONS
Every WaterMax is built with Fine Mesh Resin and Bacteriastat, to protect the development of bacteria.
The three compartment designs allow for the use of additional custom media options to address specific treatment needs.
Watermax® Water Softener + Filter Use & Care
To achieve the maximum benefit and performance from your WaterMax, here are a few important use and care items that you should be aware of:
Salt level should always be at least ⅓ full. Refill the salt when the level drops below the water level in the brine cabinet. Clean white pellet, cube-style, or solar salt is recommended - do not use rock salt.
Adjust clock during Daylight Savings, if you change time zones, or your electricity is shut off for any reason. Check your controller for the correct time and reset as necessary. See Customer Settings.
Be sure to protect your appliance from freezing, including the drain line.
Inspect and clean the brine tank and air check/draw tube assembly annually or when sediment is present in the brine tank.
For additional care details, please refer to the Owner's Manual below. And if you have any further questions, please contact your local dealer.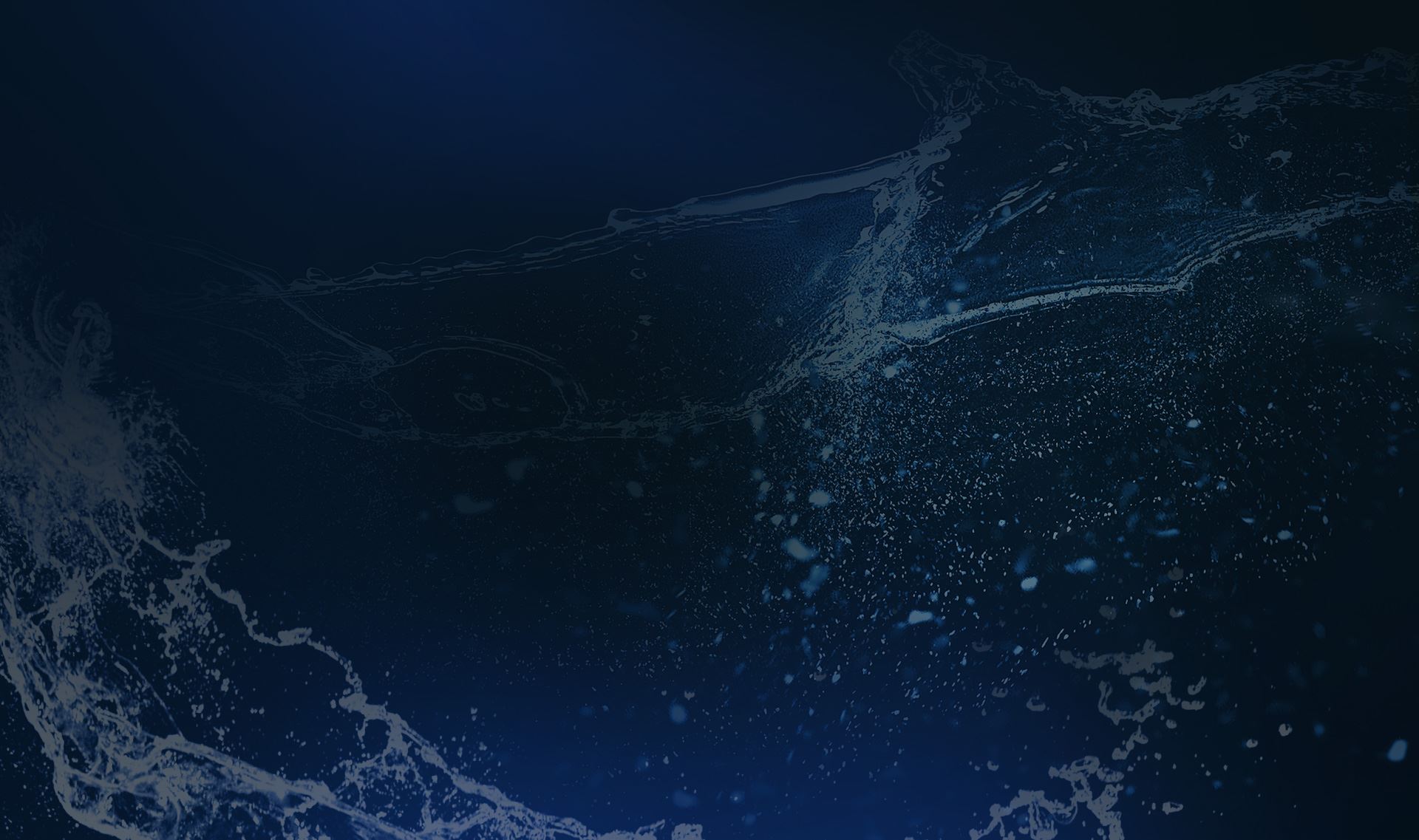 Watermax® Water Softener + Filter FAQS
Can you test my water for me?
Yes! The best way to treat your water is to know exactly what is in it so we can customize a solution to fit your needs. Contact a dealer today to get your water tested!
Does the WaterMax treat city water or well water?
The WaterMax provides a unique water treatment solution that is customizable to treat both city water problems and well water problems.
How can I customize my WaterMax to make it fit my home?
The WaterMax features three separate compartments that allow for the use of additional custom media options to address specific water treatment needs. Depending on the results of your water test, the corresponding media can be selected to remove the exact contaminants in your water.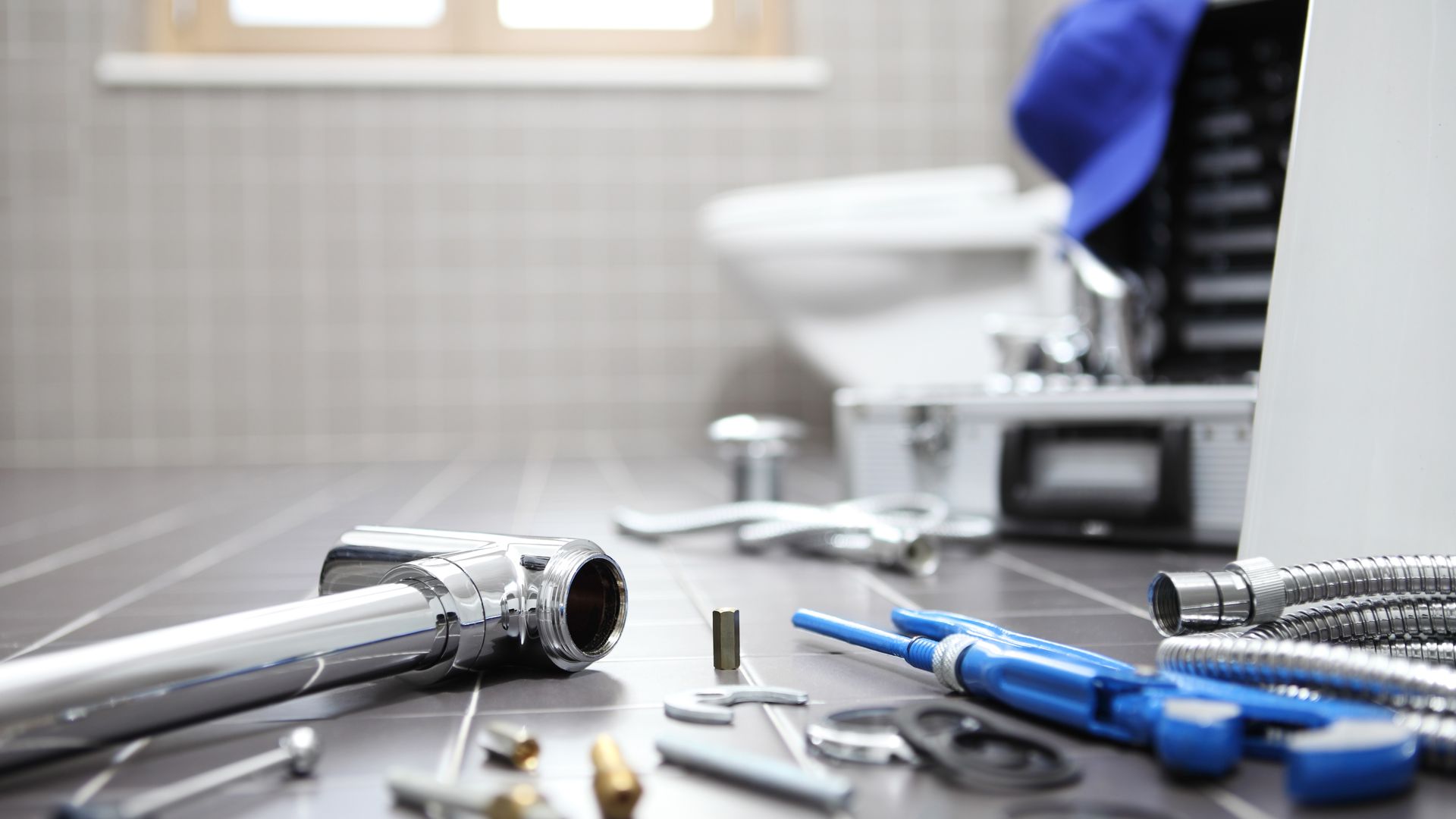 Hear From Our Happy Customers
"A Loyal Customer"

Tim, my Hague water filtration tech, was great, very professional and easy to work with. I've had a Hague system for 20 years and have never had any problems with my system.

- Angela S.

"Fantastic Job!"

Jay was absolutely wonderful in the whole process and we absolutely love the system! We will definitely be recommending this system to all of our family and friends!

- Amber M.

"Great Company to Work With"

Nate was so helpful and explained everything to us in a kind and detailed manner! Very happy with Hague Quality Water.

- Melissa H.

"Easily a 5 Star company"

Nate from Hague Water was very professional and explained everything thoroughly. Fixed water issues quick and with a smile!

- Amanda S.

"Will definitely recommend!!!"

Jean was awesome! Great customer service and very knowledgeable. After troubleshooting he explained to us what the issue was and what he was doing to correct it.

- Jim G.

"Love Them!"

Thank you for the amazing new softener system!

- Amy K.

"Made Everything Easy for Me"

Their water testers and installers explained everything thoroughly to us and answered all our questions. They were great over-all!

- Jo S.

"No One Better!"

Absolutely fantastic service, will be requesting him for our service next year too.

- Haylee S.