Twin Intermediate Line Products
Light Commercial Water Softener
The Twin Intermediate Line (TIL) is intended for light duty water users such as restaurants, offices, labs, and even car washes. Because Hague is involved in all aspects of engineering and production, we are able to preserve value and consistency in quality. The product must undergo operational maintenance and replacement in order to meet the standard.
After more than fifteen years of trustworthy field operation in hundreds of thousands of installations nationally and globally, our proprietary valve design is stunningly simple and has shown to be incredibly reliable.
Our Models
5 Models with flow rates ranging from 9.25 to 37 gpm
Valve - 1" top mounted valve allows for high flow rates and eliminates external piping. The valve contains only one internal moving part, which guarantees long life and service-free operation.
Maximum Resin Bed Depth - Longer water contact, more effective filtering and better salt economy.
Energy-Miser Controller - Simple, effective and uses a mere 10 to 15 cents a month in electricity!
Meter Initiated Regeneration - Regenerates only as needed, saving salt and water.
Corrosion Proof Tanks - Features fiberglass-wound media tanks and plastic brine tanks for strength, durability and corrosion resistance.
Schedule a water quality test and get purer and healthier water by calling Hague Quality Water of Kansas City Inc at (913) 349-6330 today.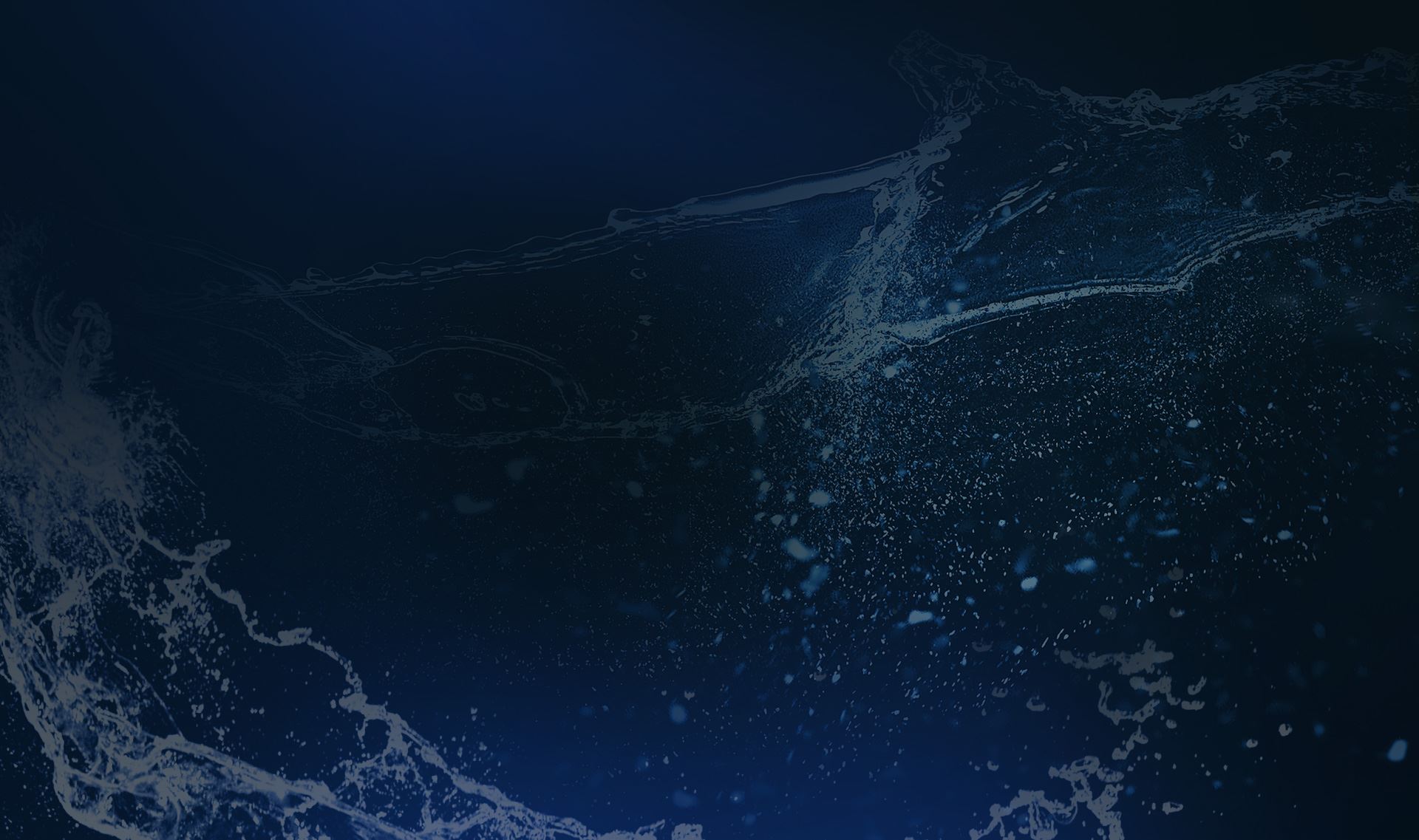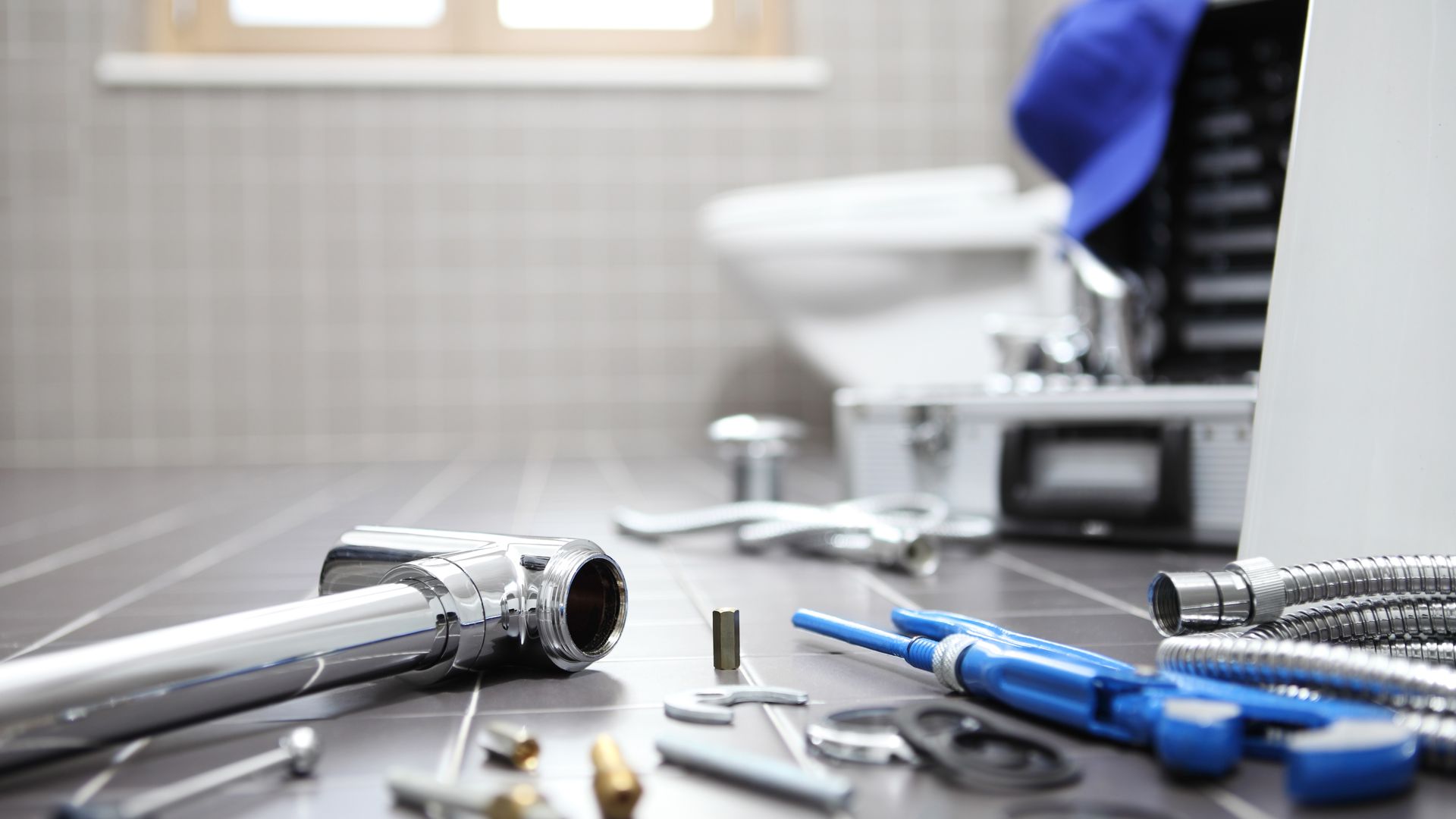 Hear From Our Happy Customers
"A Loyal Customer"

Tim, my Hague water filtration tech, was great, very professional and easy to work with. I've had a Hague system for 20 years and have never had any problems with my system.

- Angela S.

"Fantastic Job!"

Jay was absolutely wonderful in the whole process and we absolutely love the system! We will definitely be recommending this system to all of our family and friends!

- Amber M.

"Great Company to Work With"

Nate was so helpful and explained everything to us in a kind and detailed manner! Very happy with Hague Quality Water.

- Melissa H.

"Easily a 5 Star company"

Nate from Hague Water was very professional and explained everything thoroughly. Fixed water issues quick and with a smile!

- Amanda S.

"Will definitely recommend!!!"

Jean was awesome! Great customer service and very knowledgeable. After troubleshooting he explained to us what the issue was and what he was doing to correct it.

- Jim G.

"Love Them!"

Thank you for the amazing new softener system!

- Amy K.

"Made Everything Easy for Me"

Their water testers and installers explained everything thoroughly to us and answered all our questions. They were great over-all!

- Jo S.

"No One Better!"

Absolutely fantastic service, will be requesting him for our service next year too.

- Haylee S.