Our Dedicated Team
We hold ourselves to high standards and continuously seek to improve our skills, knowledge, and performance. We are dedicated to delivering exceptional results and exceeding expectations.
Bonner Springs Water Services
Serving the Kansas City Area Since 1992
Hague Quality Water of Kansas City Inc provides water services in Bonner Springs, Kansas City, and the surrounding areas from a qualified and knowledgeable team. Water is either piped into homes and businesses from the municipal water supply or delivered via a private well. Whether you are concerned about iron, hardness, or bacteria in well water or the chemicals used to treat city water, we can help.
Professional Water Testing
Pure water is essential for life and health. We use three types of water every day. Utility grade water for watering plants, working grade water for cleaning and bathing, and life support water for cooking and drinking. Knowing the quality of your water and addressing any issues starts with water testing. Our water testers are equipped with everything needed to identify contaminants in the water.
We offer water testing for:
Calcium and magnesium
Iron
Lead
pH levels
Bacteria
And more
The results of the water testing provide information needed to make decisions about the best Bonner Springs water services for improving your water quality. We offer effective solutions for common problems, such as hard water buildup, stains caused by iron in the water, and calcium and magnesium deposits, which can clog plumbing and wear out your fixtures and appliances.
Reach out to us today at (913) 349-6330 to learn more about our water services and schedule an appointment.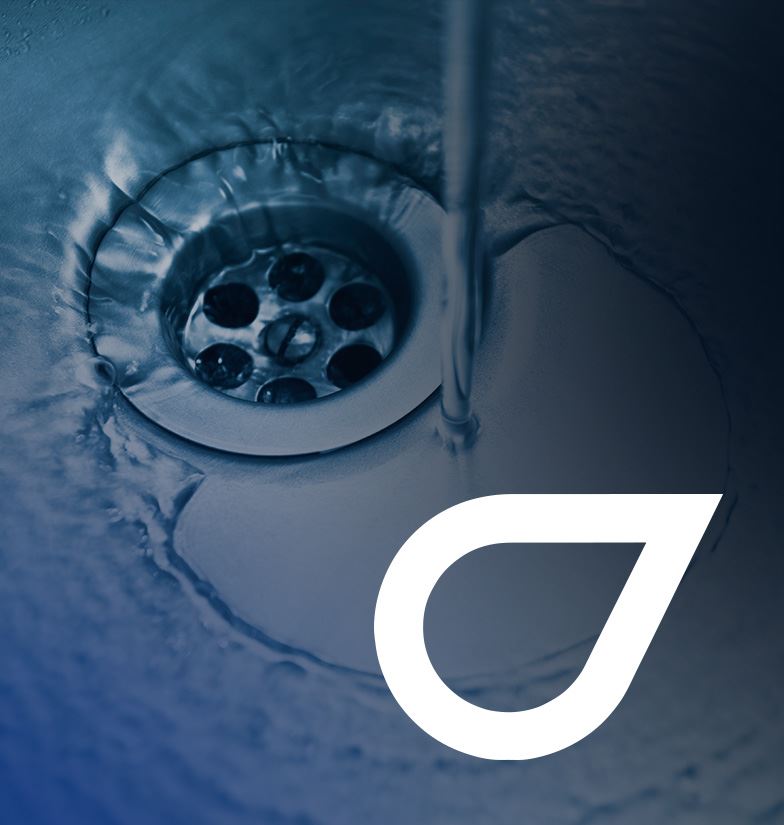 Our Products
Compared to other water service companies, our team uses top-notch premium water service products. Click the products below to learn more or give us a call at (913) 349-6330 to learn more information.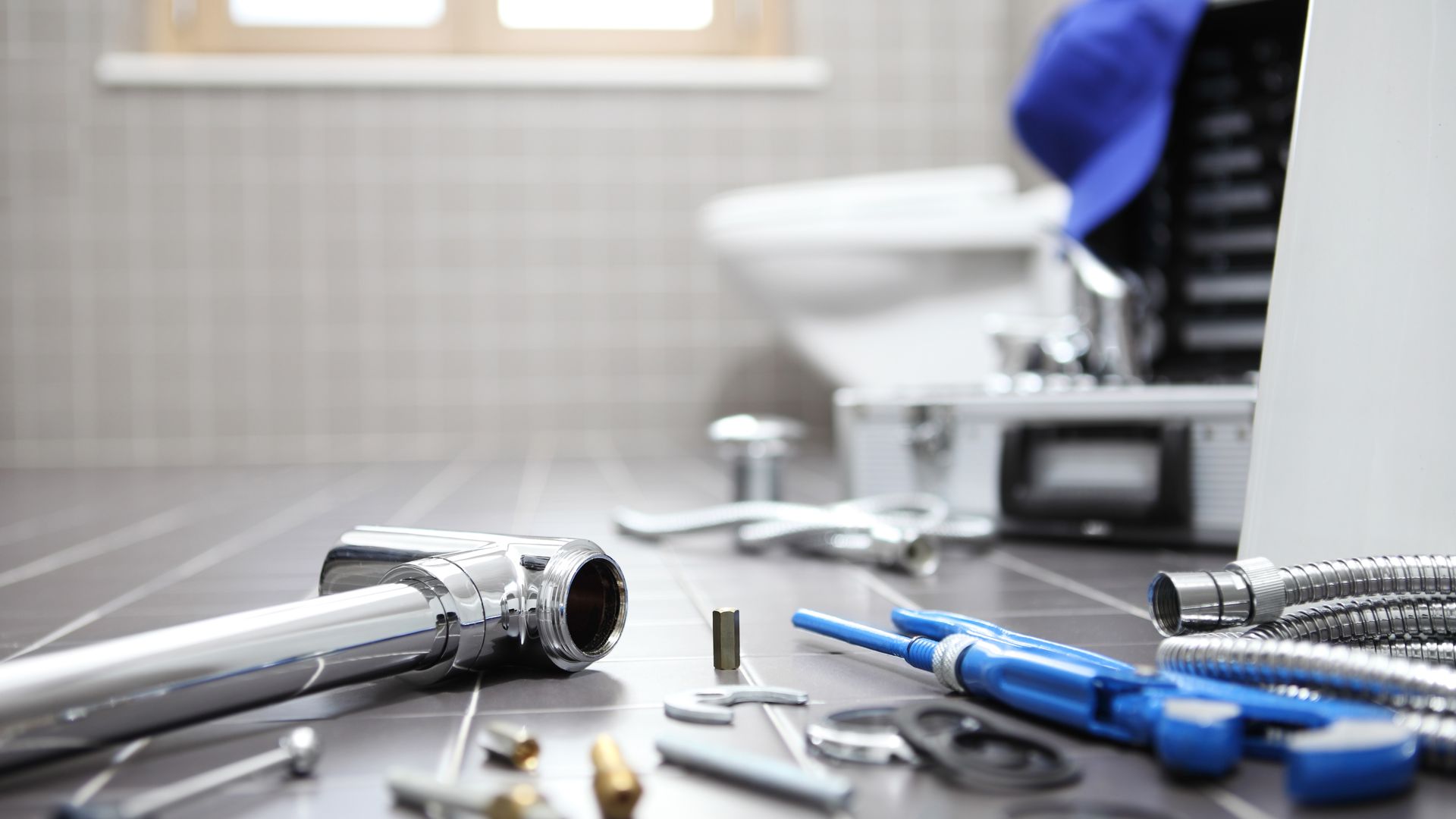 Quality water. quality service.
Contact Us for a Free Estimate

We make it easy to get started with our expert team by providing a free quote.

Ask About Our Warranty

We back all of our services with a warranty for your peace of mind.

Affordable Financing Options

We make water treatment services affordable with financing options.
Water Services & Treatments
A range of products and treatment systems are available. The right system for your property will depend on the specific contaminants and improvements that are needed. Water testing can reveal the root cause of the trouble to help you find the best treatment system.
Our water treatment products include:
Water Max – This one system works to remove hardness, bad tastes and odors, discoloration, and cloudiness from your water.
Reverse osmosis – A reverse osmosis system uses a semipermeable membrane to eliminate molecular components and purify the water.
Homeguard – This water softener offers the advantage of requiring no maintenance or cartridge changes.
Hydroclean – This system offers a cost effective water treatment solution for clean, softened water.
Maximizer – The Maximizer will improve your water, so you can enjoy cleaner dishes, brighter laundry, and softer, smoother skin.
TIL light commercial – The Twin Intermediate Line (FIL) is designed for light duty water usage n offices, restaurants, labs, and car washes.
Our team is well trained and equipped to handle all your water testing and water treatment system installation, repair, and service needs. Our service plan includes filter changes and ensures that your system continues operating at peak efficiency.