Our Dedicated Team
We hold ourselves to high standards and continuously seek to improve our skills, knowledge, and performance. We are dedicated to delivering exceptional results and exceeding expectations.
Johnson County Water Services
Serving Clients Around Olathe, Shawnee & Beyond
At Hague Quality Water of Kansas City Inc., we believe in maintaining high standards of service delivery, right from consultation to installation and post-service support. Our team is always on hand to assist you, working efficiently so you receive prompt and responsive support whenever you need it.
Our assortment of services includes water testing, water treatment, water filtration, and water softeners. With a wide array of product variants, each designed to address specific water issues, we aim to deliver solutions tailored to your unique requirements.
Contact our team online or via phone at (913) 349-6330 to schedule a water service today.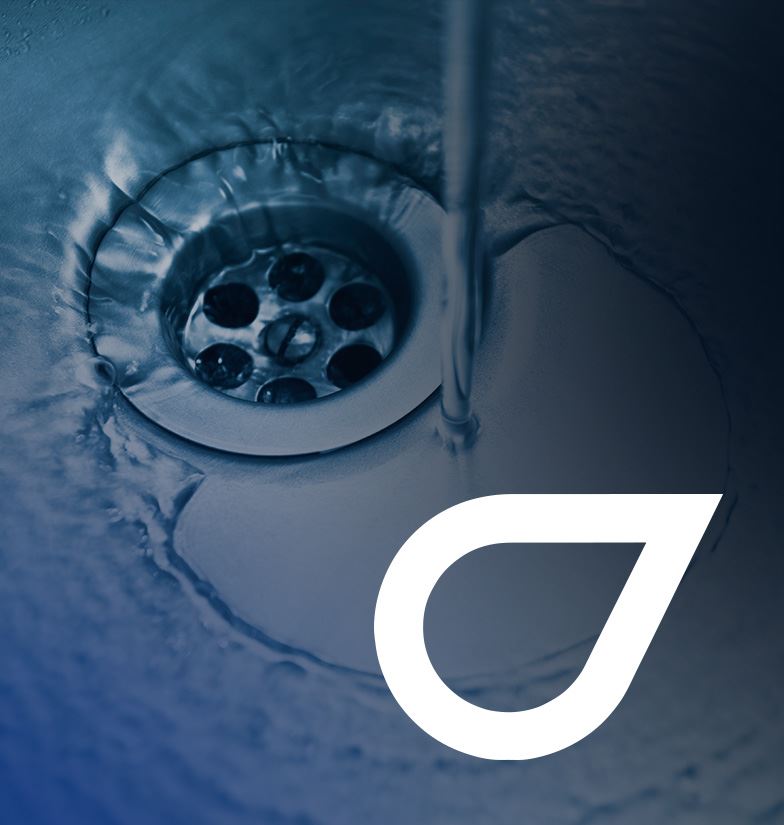 Our Products
Compared to other water service companies, our team uses top-notch premium water service products. Click the products below to learn more or give us a call at (913) 349-6330 to learn more information.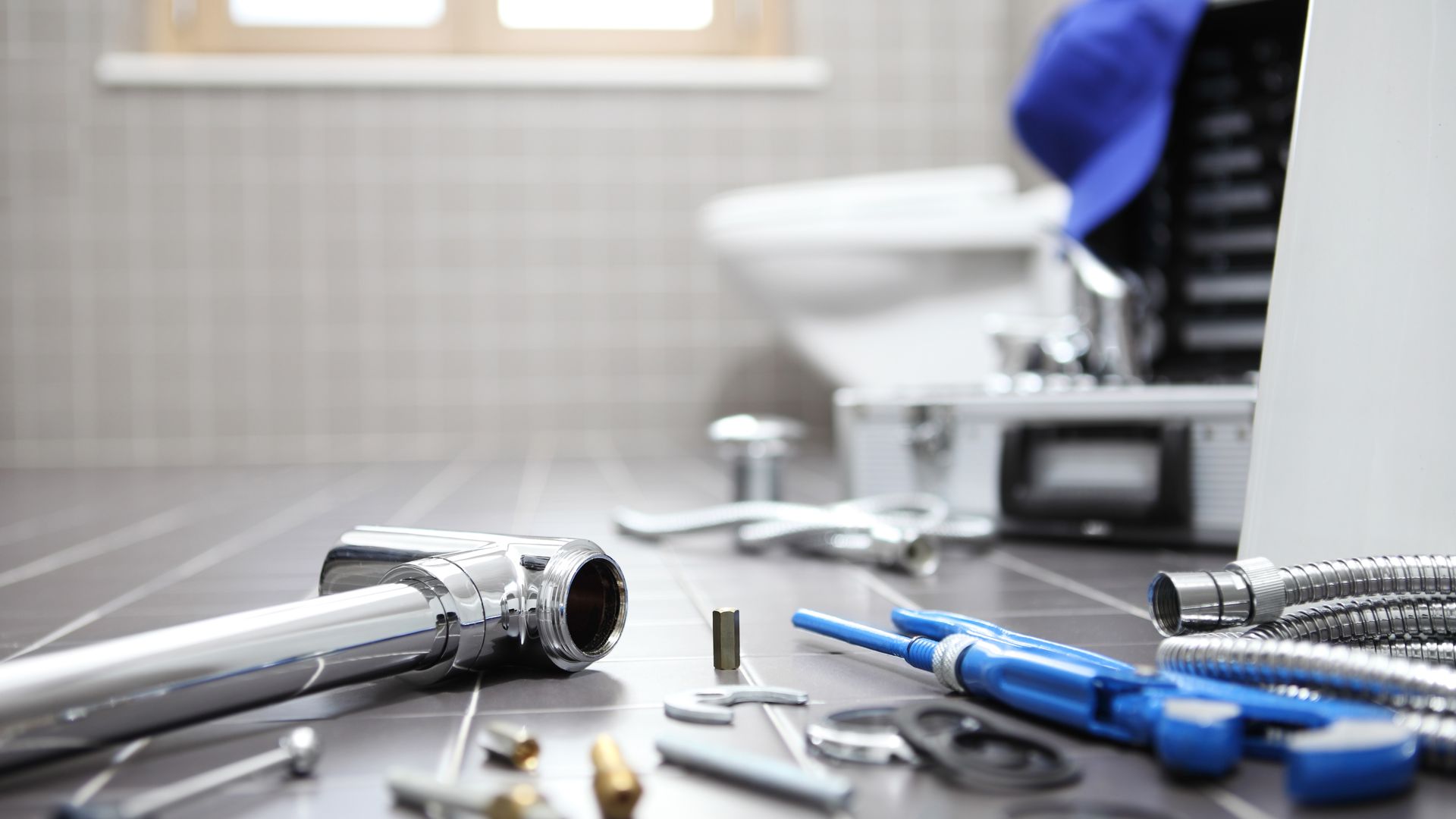 Quality water. quality service.
Contact Us for a Free Estimate

We make it easy to get started with our expert team by providing a free quote.

Ask About Our Warranty

We back all of our services with a warranty for your peace of mind.

Affordable Financing Options

We make water treatment services affordable with financing options.
What Is Hard Water vs. Soft Water?
Hard water is characterized by a high concentration of minerals, specifically calcium and magnesium. These minerals are naturally dissolved in groundwater as it moves through soil and rock. The hardness level of water can vary based on the amount of calcium and magnesium it contains.
On the other hand, soft water contains fewer minerals compared to hard water. It typically contains sodium ions instead. Soft water can either be naturally occurring or can be the result of a process called water softening, which removes the minerals from hard water.
The primary difference between hard and soft water lies in their impact on household activities and appliances. Hard water can cause scale build-up in pipes and appliances, reducing their efficiency and lifespan. In contrast, soft water is gentler on appliances and can make them last longer.
As we mentioned earlier, water hardness is caused by high levels of magnesium and calcium. These minerals are picked up by water as it travels through the ground and rocks. The amount of hardness varies significantly based on the geographic location and source of the water.
Some of the signs of hard water include:
Difficulty getting soaps or detergents to lather.
White, chalky deposits on dishes or fixtures.
Dry, itchy skin and dull, lifeless hair.
Reduced water pressure from showers or faucets.
Frequent need to repair or replace appliances due to scale build-up.