Our Dedicated Team
We hold ourselves to high standards and continuously seek to improve our skills, knowledge, and performance. We are dedicated to delivering exceptional results and exceeding expectations.
About Hague Quality Water of Kansas City Inc
Locally Owned Water Service Company
Hague Quality Water of Kansas City Inc is a locally owned family business providing water services in Kansas City and surrounding communities. Our team of highly trained and experienced technicians works hard to provide the most effective solutions for each home and business that we serve. You can expect unmatched quality service in a timely manner for all your water testing and treatment needs.
Expert Treatments for Common Water Problems
Water from a private well or the city water supply can have contaminants that cause problems with everything from your plumbing to your health. At Hague Quality Water of Kansas City, we offer a variety of water treatment services to solve common water problems. We can install new equipment and provide repairs and maintenance for your water treatment equipment.
We offer solutions to common water problems, such as:
Hard water – Hard water is caused by magnesium and calcium in the water. This can result in scale buildup, which can reduce water flow rate, clog drains, and damage appliances and plumbing fixtures. You may notice water spots on dishes and stains in showers and tubs.
Contaminants – Some common water contaminants include lead, fluoride, and chlorine. Some contaminants are caused by methods used to purify water and others can come from the pipes.
Corrosiveness – The pH of the water needs to be in proper balance for optimal health. When the pH level is low, the water is acidic. High acidity can result in damage to the hot water heater, faucets, plumbing fixtures, water supply lines and drainage lines.
Our goal is to educate you about the current condition of your water and the different water treatment options that are available to filter out contaminants and leave you with clean, soft water.
Give us a call today at (913) 349-6330 to learn more about our water services.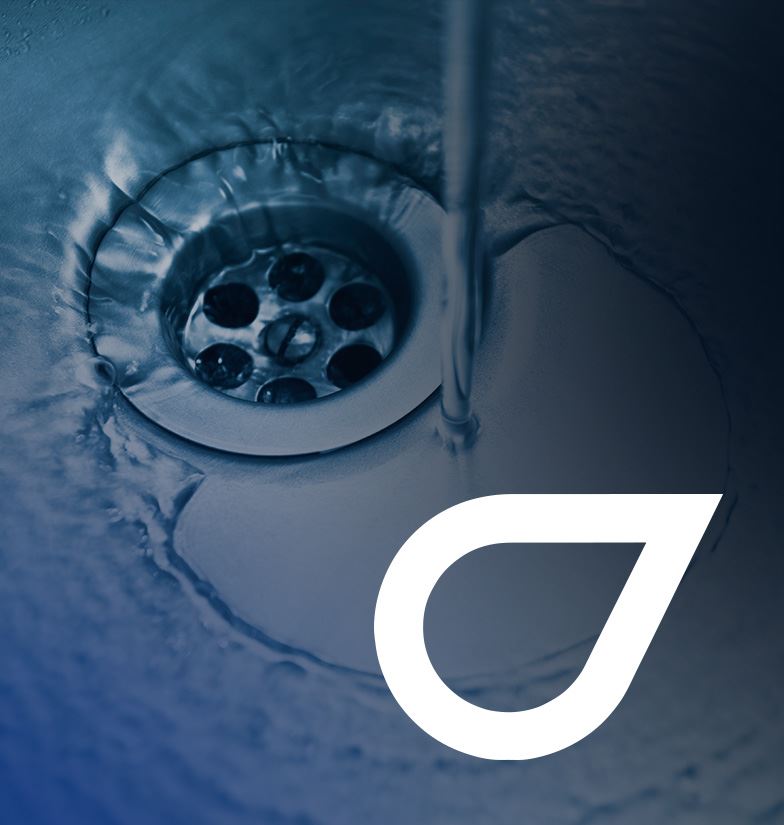 Our Products
Compared to other water service companies, our team uses top-notch premium water service products. Click the products below to learn more or give us a call at (913) 349-6330 to learn more information.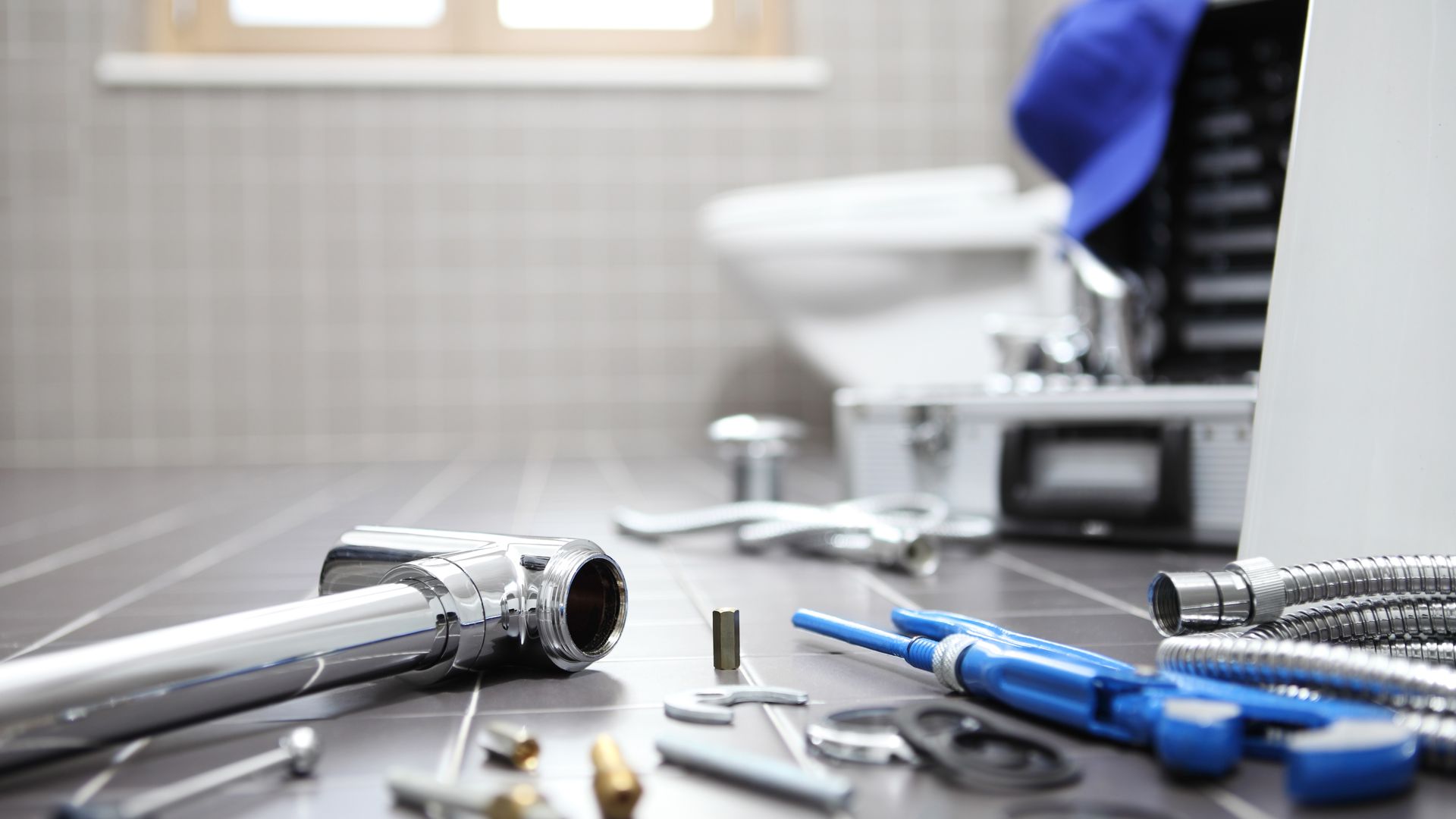 Quality water. quality service.
Contact Us for a Free Estimate

We make it easy to get started with our expert team by providing a free quote.

Ask About Our Warranty

We back all of our services with a warranty for your peace of mind.

Affordable Financing Options

We make water treatment services affordable with financing options.
Custom Solutions for Better Water Quality
We are a full service water treatment company offering quality Kansas City water services that are fully customized to your needs. We recommend starting with water testing to determine the specific contaminants that are present in your water, so we can help you find the best methods for improving your water quality.
We offer a variety of services, including:
Filtration – A whole house water filtration system provides clean, filtered water to all your faucets and plumbing fixtures. Our filtration systems are customized to the specific water quality needs of your home or business.
Chemical treatment – We offer chemical treatment options that include water softening and pH control.
Reverse osmosis – Reverse osmosis uses a semipermeable membrane to effectively filter out contaminants, such as lead and bacteria.
Water testing – We offer testing for a variety of water quality parameters, including bacteria, lead, pH, hardness, and more.
Water treatments – We provide water treatments for a specific purpose, such as disinfection or de-chlorination.
We provide in-home demos to inform you about the current state of your water. Depending on the contaminants found during testing, we can assist you in finding the most effective solution to provide you with the highest quality water at an economical price.