Soft and Clean Water
Water treatment using HYDROCLEAN3 (HC3) produces clean, soft water at a low cost. Our revolutionary valve's advanced design has shown to be incredibly trustworthy through more than fifteen years of dependable field operation in hundreds of installations across the nation and overseas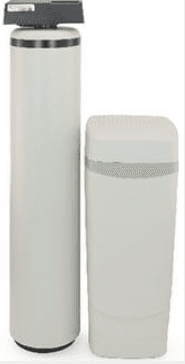 Our home and business customers may save money on cleaning supplies and appliance protection while tasting, feeling, and seeing the difference.
Hague HC3 Features
Hague patented control valve
Dual-mode electronic controller
1" built-in bypass valve with test port
Power outage protection
Capacity guard
Schedule a water quality test and get purer and healthier water by calling Hague Quality Water of Kansas City Inc at (913) 349-6330 today.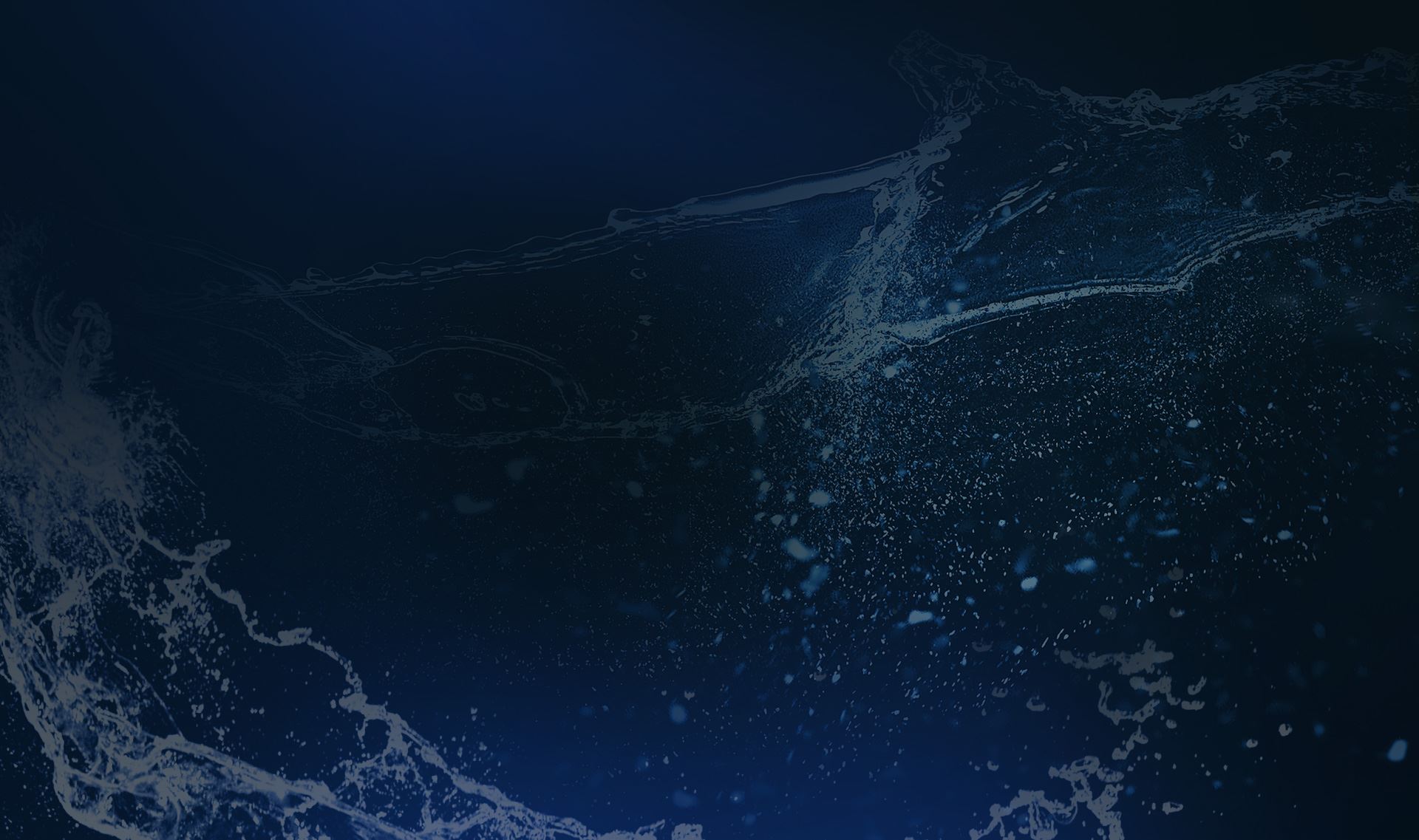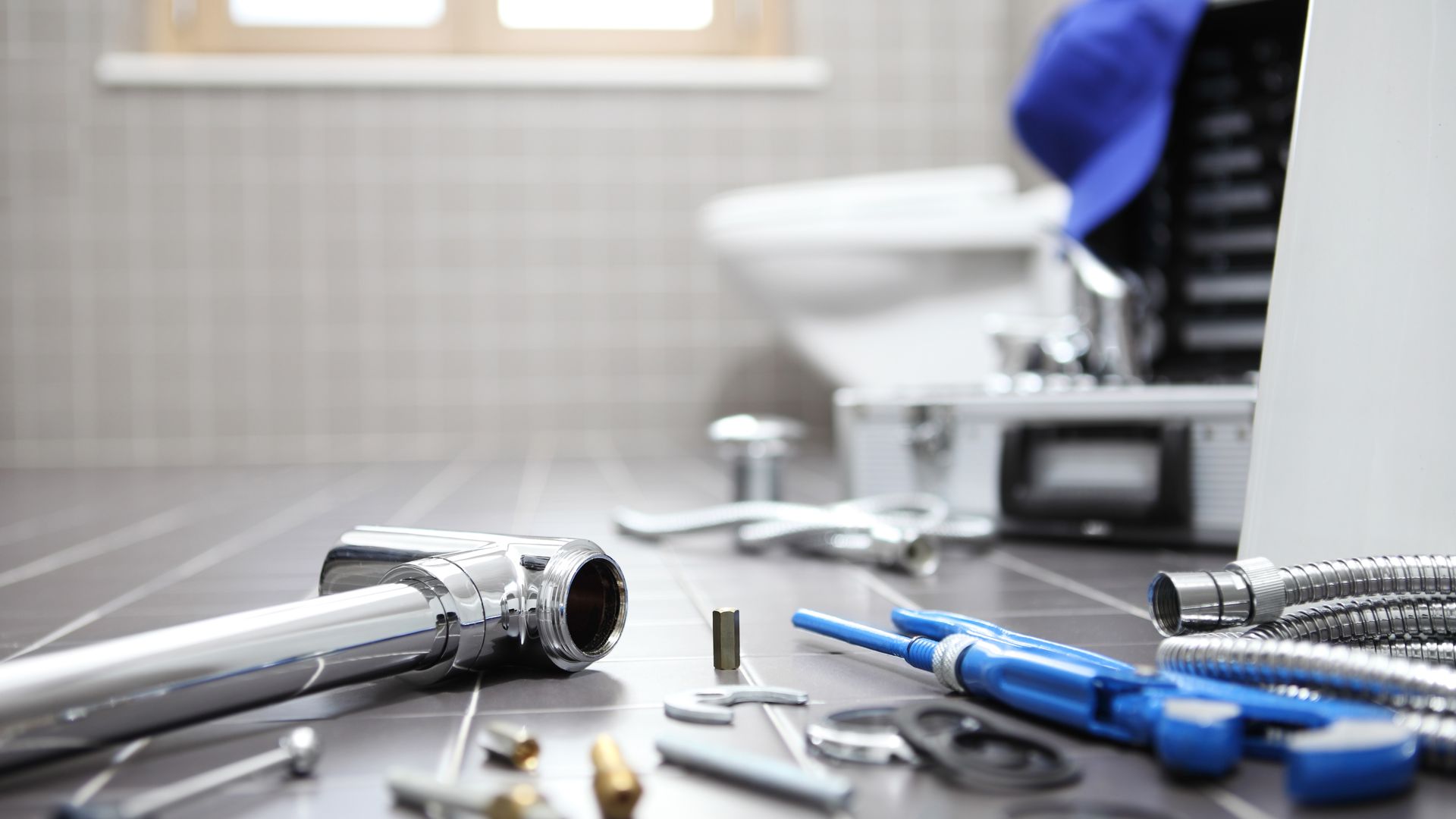 Hear From Our Happy Customers
"A Loyal Customer"

Tim, my Hague water filtration tech, was great, very professional and easy to work with. I've had a Hague system for 20 years and have never had any problems with my system.

- Angela S.

"Fantastic Job!"

Jay was absolutely wonderful in the whole process and we absolutely love the system! We will definitely be recommending this system to all of our family and friends!

- Amber M.

"Great Company to Work With"

Nate was so helpful and explained everything to us in a kind and detailed manner! Very happy with Hague Quality Water.

- Melissa H.

"Easily a 5 Star company"

Nate from Hague Water was very professional and explained everything thoroughly. Fixed water issues quick and with a smile!

- Amanda S.

"Will definitely recommend!!!"

Jean was awesome! Great customer service and very knowledgeable. After troubleshooting he explained to us what the issue was and what he was doing to correct it.

- Jim G.

"Love Them!"

Thank you for the amazing new softener system!

- Amy K.

"Made Everything Easy for Me"

Their water testers and installers explained everything thoroughly to us and answered all our questions. They were great over-all!

- Jo S.

"No One Better!"

Absolutely fantastic service, will be requesting him for our service next year too.

- Haylee S.