Water Softeners in Kansas City
Effective Solutions to Combat Hard Water
Are you looking for an effective strategy to combat hard water? Whether you have a well or municipal water supply, Hague Quality Water of Kansas City Inc can help you find the best solution for your water. We offer a great selection of high quality water softeners in Kansas City and surrounding areas to meet your unique needs and improve your water quality.
If you are concerned about hard water, call (913) 349-6330 to learn more about water softeners.
Signs of Hard Water
Water hardness is determined by the minerals present in the water. Hard water contains high levels of minerals such as magnesium and calcium carbonate. According to the U.S. Geological Survey, Kansas is among the top 5 states for hard water. Hardness can affect the smell, taste, and feel of the water but is not a health hazard.
Common signs of hard water include:
Mineral deposits on plumbing fixtures, faucets, and appliances
Soap scum in the shower
Dry, itchy skin
Dry hair
Soaps and shampoos not lathering
Spots on glasses and dishes
Dull, discolored laundry, especially whites
A bad taste or odor in the water
In addition to causing discomfort, hard water can be financially costly. The minerals that cause hardness require more soap and water to clean things, may clog water pipes, and wear out everything from your clothing to your appliances and plumbing fixtures.
Call to Schedule Water Testing
Water testing is recommended to assess the presence of minerals that cause hard water and determine if a water softener is the best solution to your problem. We offer top quality water softeners in Kansas City to provide the capacity needed to soften your water. We stand behind our work and all parts and labor are covered by a 25-year warranty.
Give us a call at (913) 349-6330 or reach out online to find the best water softener to improve your water quality.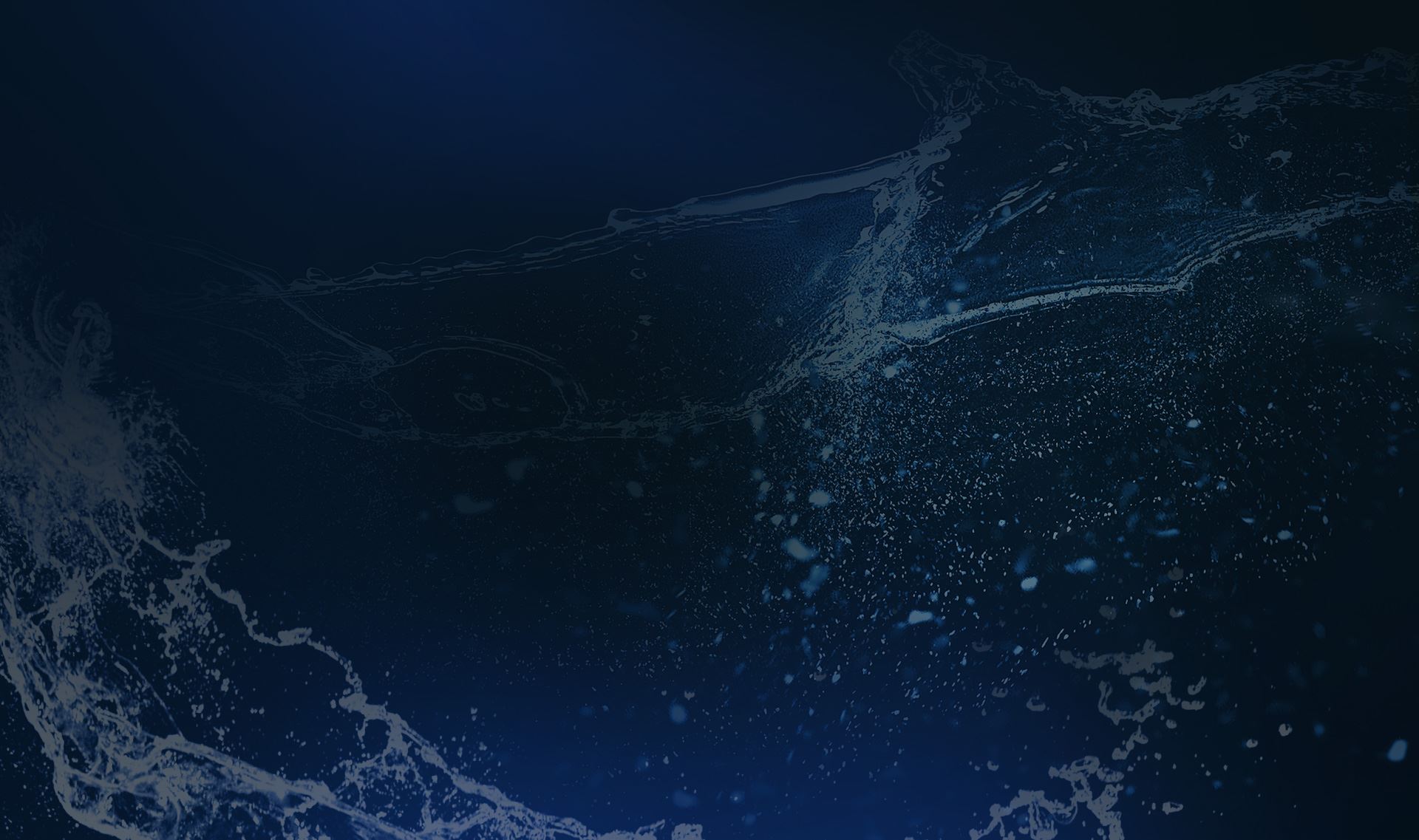 Water Softeners for Every Application
Kansas City water softeners are the most effective way to soften hard water. A water softener works by replacing mineral ions with sodium ions. A whole house water softener is installed where the main water supply line enters the house to provide softened water for all your faucets, plumbing fixtures, and water using appliances.
We offer water softening systems that include:
WaterMax®: An efficient water softening system.
H6500 RO: A reverse osmosis filter for faucets and emergencies.
Hydroclean 3: The most affordable solution.
Maximizer®: An affordable whole house water softener.
Pura-Tech®: A compact water softener for smaller spaces.
Twin Intermediate Line: Is designed for light commercial use.
Aquaphor Reverse Osmosis: An advanced water purification system that can remove molecules, ions, and large particles.
The knowledgeable technician that responds to your call can evaluate your water hardness level and help you compare the various water softening systems to find the right equipment for your property. Professional installation ensures that the system is installed correctly for reliable performance and better water quality.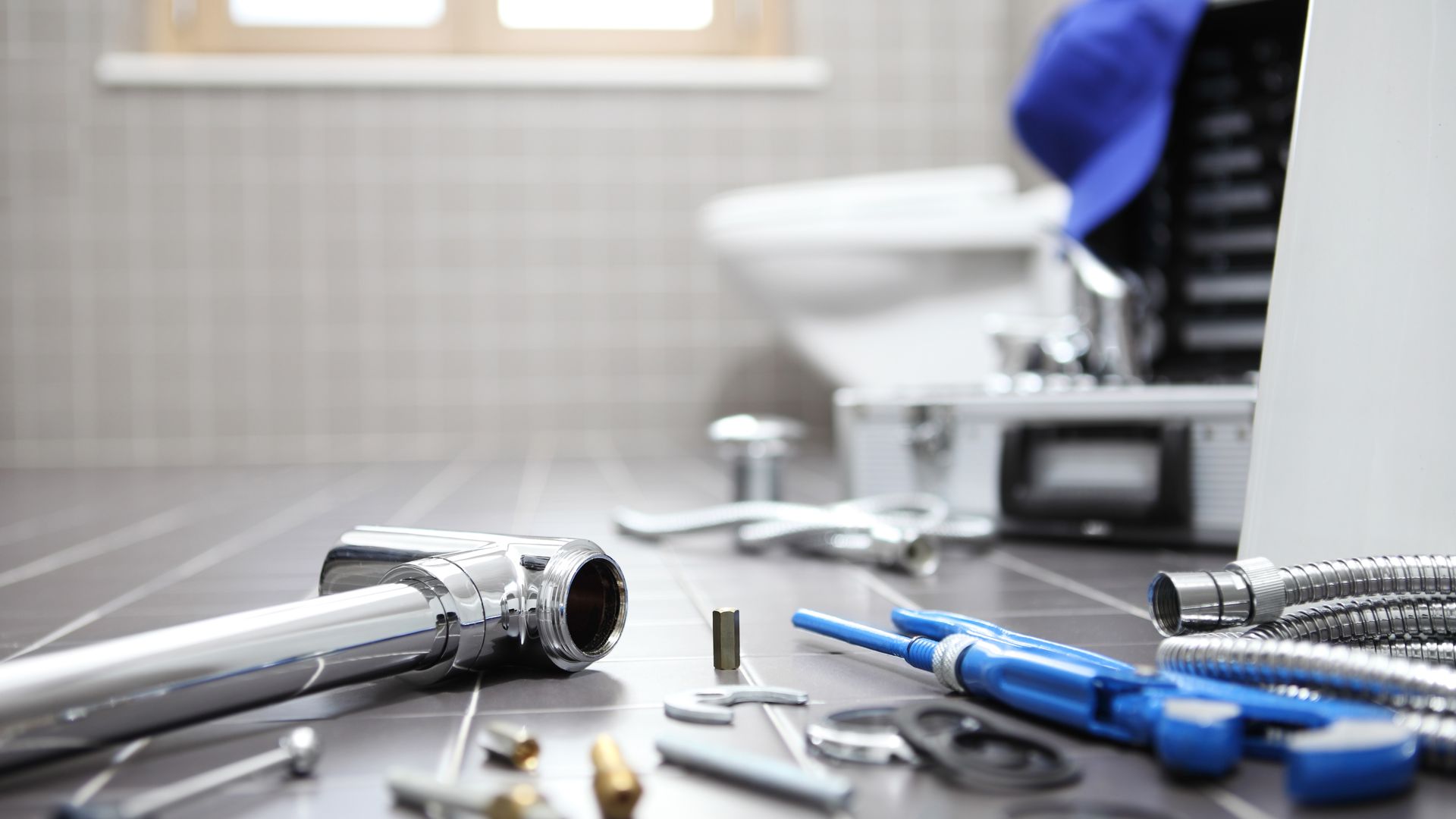 Hear From Our Happy Customers
"A Loyal Customer"

Tim, my Hague water filtration tech, was great, very professional and easy to work with. I've had a Hague system for 20 years and have never had any problems with my system.

- Angela S.

"Fantastic Job!"

Jay was absolutely wonderful in the whole process and we absolutely love the system! We will definitely be recommending this system to all of our family and friends!

- Amber M.

"Great Company to Work With"

Nate was so helpful and explained everything to us in a kind and detailed manner! Very happy with Hague Quality Water.

- Melissa H.

"Easily a 5 Star company"

Nate from Hague Water was very professional and explained everything thoroughly. Fixed water issues quick and with a smile!

- Amanda S.

"Will definitely recommend!!!"

Jean was awesome! Great customer service and very knowledgeable. After troubleshooting he explained to us what the issue was and what he was doing to correct it.

- Jim G.

"Love Them!"

Thank you for the amazing new softener system!

- Amy K.

"Made Everything Easy for Me"

Their water testers and installers explained everything thoroughly to us and answered all our questions. They were great over-all!

- Jo S.

"No One Better!"

Absolutely fantastic service, will be requesting him for our service next year too.

- Haylee S.