Our Dedicated Team
We hold ourselves to high standards and continuously seek to improve our skills, knowledge, and performance. We are dedicated to delivering exceptional results and exceeding expectations.
Water Quality Systems in Basehor, MO
High-Quality Water System Services
In Basehor, MO, your solution for superior drinking water is just a call away with Hague Quality Water! We're the go-to experts in water filtration, softening, and purification systems, dedicated to your local needs.
Our services cover everything from installing to maintaining and repairing residential and commercial-grade water quality systems. Count on us to guarantee that the water you rely on daily is of the highest quality.
Please call (913) 349-6330 for more information about our quality water systems.
Water Services We Provide
Some of the plumbing services we provide include:
Water Treatment
Water Softeners
Water testing
Water Filtration
What Should You Consider When Purchasing a New Water System For Your Home?
When buying a new water system for your home, there are a few important things to think about. First, consider how much water your family uses to make sure the system can handle it. Next, think about where you'll put the system in your house.
Also, check if the water in your area has any special issues, like hardness or contaminants, and make sure the system you choose can address those problems.
Lastly, figure out your budget and find a system that fits within it. So, remember to think about water usage, location, water quality, and your budget when getting a new water system for your home.
To learn more about our water system services or to schedule an appointment, contact us at (913) 349-6330.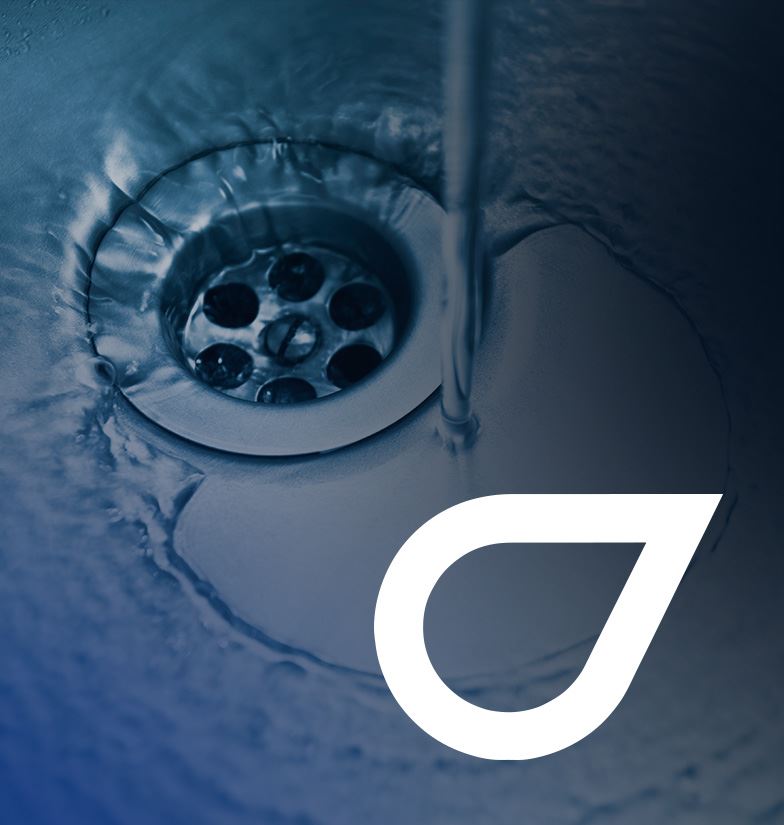 Our Products
Compared to other water service companies, our team uses top-notch premium water service products. Click the products below to learn more or give us a call at (913) 349-6330 to learn more information.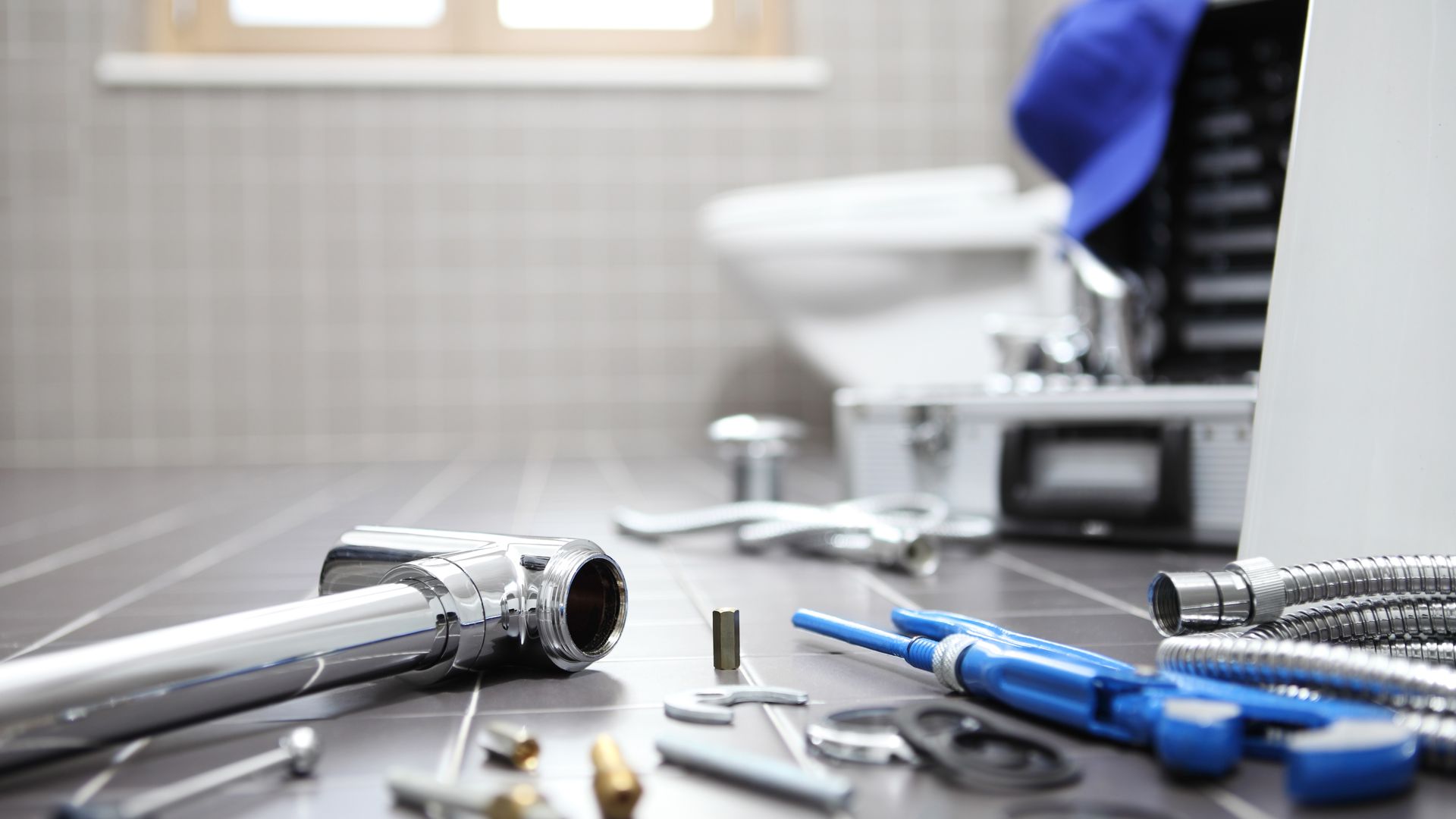 Quality water. quality service.
Contact Us for a Free Estimate

We make it easy to get started with our expert team by providing a free quote.

Ask About Our Warranty

We back all of our services with a warranty for your peace of mind.

Affordable Financing Options

We make water treatment services affordable with financing options.