Solution For Soft Water
The Hague Maximizer® is a patented, all-in-one water softening system that provides soft, pure water as well as money-saving options to your customers' homes.
The Maximizer® has several advantages, including sparkling dishes, brighter clothing, and smoother skin. Clients will use less energy and spend less money on maintenance thanks to the Maximizer® water softener, which maintains plumbing and appliances in good working order.
The Maximizer® Feature
Hague patented control valve
Bacteriostatically protected resin bed
Capacity guard
Ultra-soft fine mesh resin
Ultrafil filter
Dual compartment tank
Power outage protection
Safety shut-off
Higher flow rates
MAXIMIZER® MODEL 97
Utilize the most cutting-edge, portable water purification equipment that Hague Quality Water International has to offer. The Maximizer® has several advantages, including sparkling dishes, brighter clothing, and smoother skin. The Maximizer® water softener extends the life of appliances and keeps water pipes clean, allowing your customers to consume less energy and save money on maintenance expenses. The Model 97 has a small footprint while providing high-quality water. It has a brine tank that is simple to fill, a color smart touch controller, and a single cabinet design. When you obtain the soft, high-quality water you deserve, you will notice a difference.
Schedule a water quality test and get purer and healthier water by calling Hague Quality Water of Kansas City Inc at (913) 349-6330 today.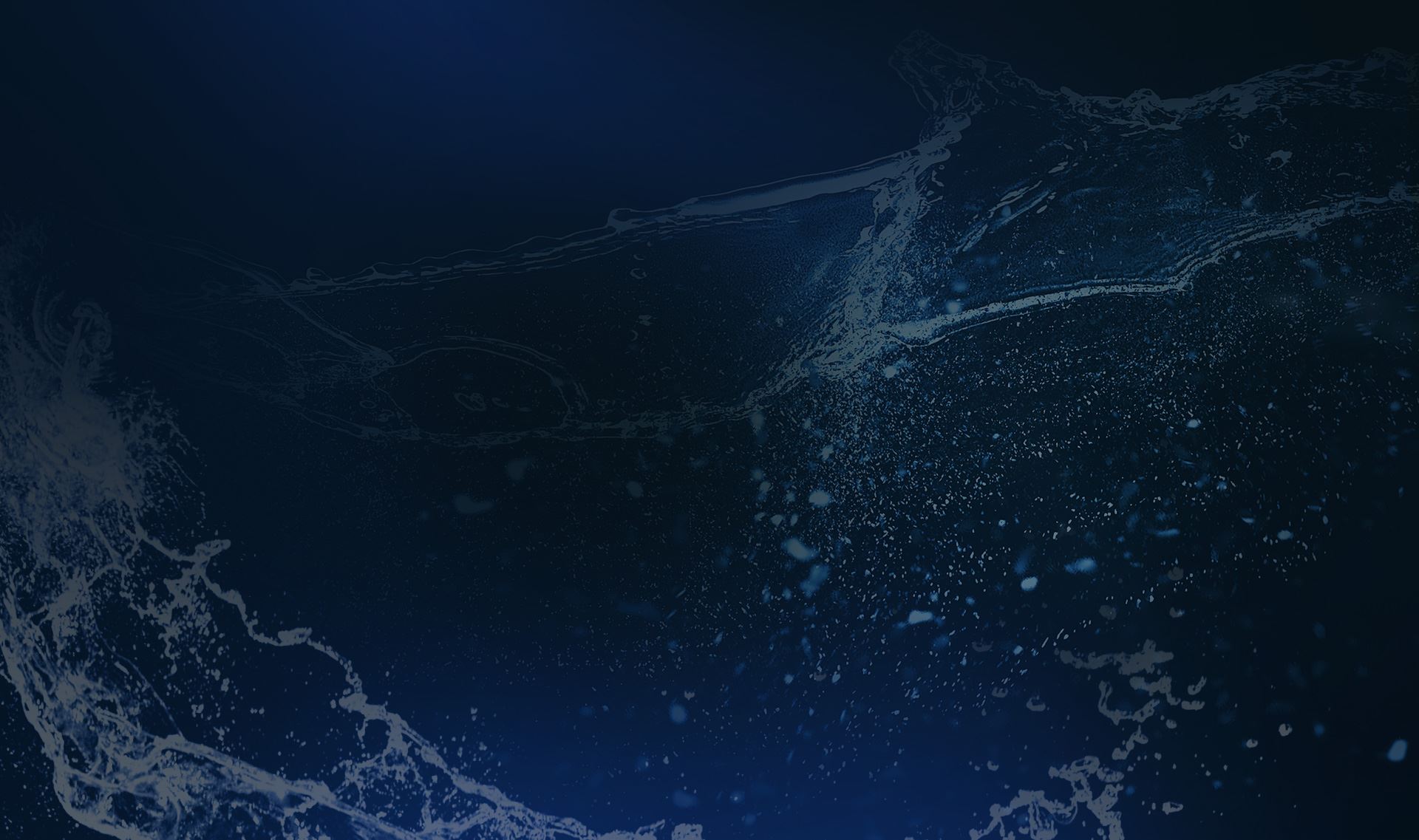 SMART TOUCH CONTROL
The Smart Touch Control is proudly presented by Hague Quality Water International. With new personalized settings, it has a touch screen display in full color. The Smart Touch Controller performs similarly to the 6 button controller, but with considerably improved appearance, configurable settings, and navigation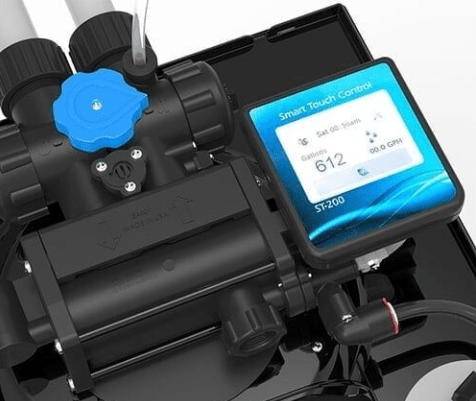 Additional Smart Touch Controller Features:
15-year limited warranty
Password protected
Full color 3.25" touch screen
"Quiet Time" setting
Customizable start-up screen
Power outage protection
The journey to better water starts today! Contact Hague Quality Water of Kansas City Inc with our handy online form to learn more.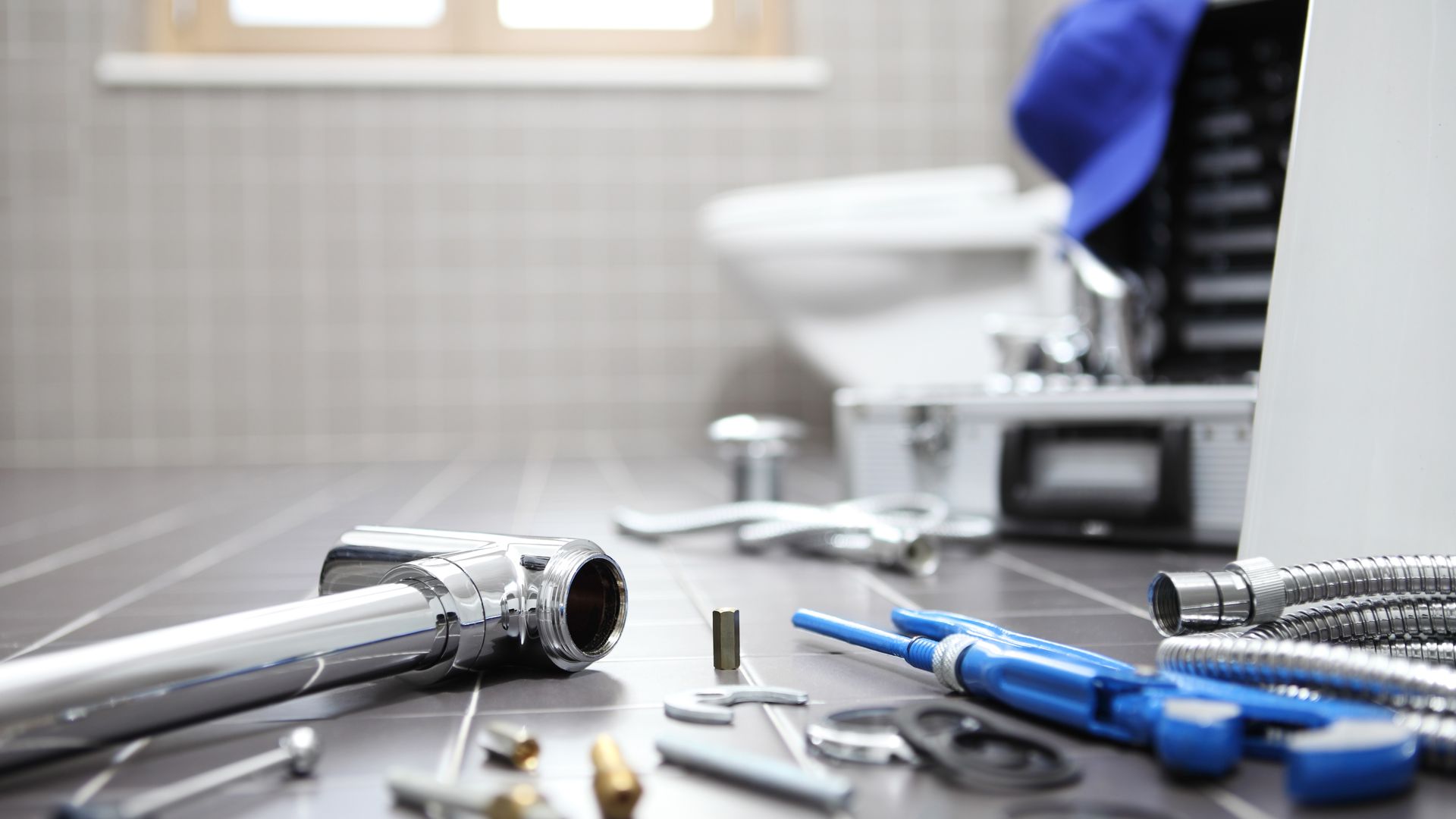 Hear From Our Happy Customers
"A Loyal Customer"

Tim, my Hague water filtration tech, was great, very professional and easy to work with. I've had a Hague system for 20 years and have never had any problems with my system.

- Angela S.

"Fantastic Job!"

Jay was absolutely wonderful in the whole process and we absolutely love the system! We will definitely be recommending this system to all of our family and friends!

- Amber M.

"Great Company to Work With"

Nate was so helpful and explained everything to us in a kind and detailed manner! Very happy with Hague Quality Water.

- Melissa H.

"Easily a 5 Star company"

Nate from Hague Water was very professional and explained everything thoroughly. Fixed water issues quick and with a smile!

- Amanda S.

"Will definitely recommend!!!"

Jean was awesome! Great customer service and very knowledgeable. After troubleshooting he explained to us what the issue was and what he was doing to correct it.

- Jim G.

"Love Them!"

Thank you for the amazing new softener system!

- Amy K.

"Made Everything Easy for Me"

Their water testers and installers explained everything thoroughly to us and answered all our questions. They were great over-all!

- Jo S.

"No One Better!"

Absolutely fantastic service, will be requesting him for our service next year too.

- Haylee S.