Kansas City Water Testing
Evaluating Your Home's Water Quality
Are you concerned about your water quality? Since 1992, Hague Quality Water of Kansas City Inc has provided water treatment services and water testing in Kansas City and surrounding areas. We can test your water to determine the minerals, chemicals, and other contaminants that are present in the water to help you find the most effective treatment methods.
If you are interested in water testing, please call (913) 349-6330 to schedule an appointment.
When to Have Your Water Tested
Whether your water comes from a well or the municipal water supply, there could be contaminants lurking in the water. Depending on the specific contaminants, this can cause hard water, strain on your plumbing system, digestive issues, and other illnesses. Kansas City water testing should involve tests for hardness, iron, and chlorine, at the very least.
Reasons to have your water tested include:
Noticing a strange odor or taste
Discolored water or staining in sinks and showers
A film or residue on dishes or plumbing fixtures
Chemicals used in treating municipal water
The water hasn't been tested in years or ever
Buying a new property
Hardness
The quality of the water and contaminants present in water can change over time, so periodic testing is recommended, especially for well water. We are professionals in offering solutions to common water issues such hard water buildup, red coloring or stains that are generally caused by iron in well water, calcium accumulation that manifests as soap scum, and blocked plumbing.
Schedule Free Water Testing Today
Every home needs clean, healthy water for drinking, cooking, and other uses. Knowing the quality of your water is important for ensuring the health of your family and your plumbing system. At Hague Quality Water of Kansas City Inc, we offer free water testing in Kansas City from trained professionals equipped with the necessary tools. Our team members may also illustrate the advantages of clean water through a water filtration system after the testing is complete.
Please contact us at (913) 349-6330 to arrange a convenient time to have your water tested.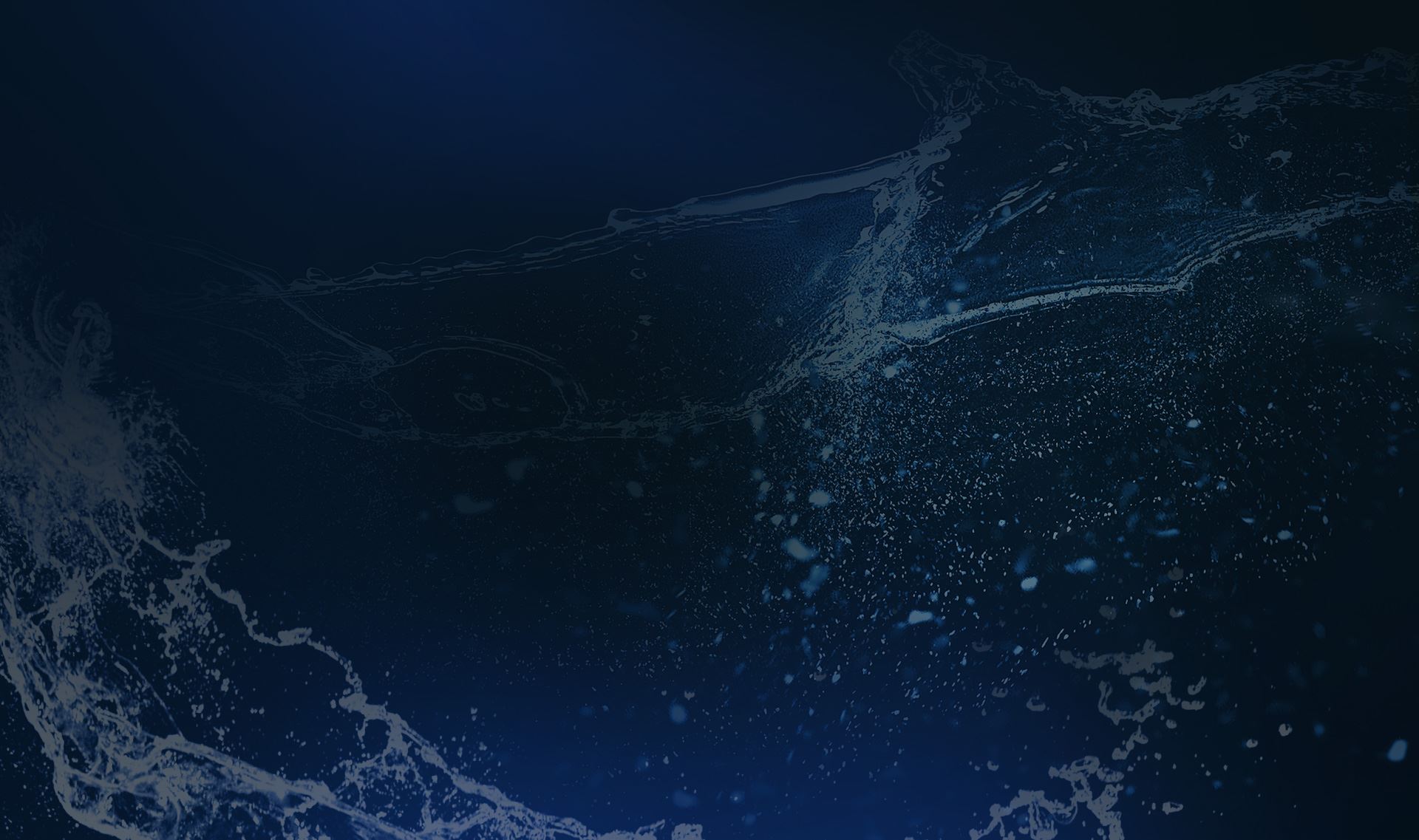 Reliable Professional Water Testing
The most common water sources for local homes include municipal (city) water or well water, which is utilized when a residence has access to groundwater stored in aquifers. The water issues that may arise and specific contaminants can vary, depending on the type of water entering your home. Our water testers can assist you in identifying and solving any issues with your water supply.
We all use three types of water on a daily basis:
Utility Grade Water – Used for watering plants and lawns
Working Grade Water – Used for washing clothes, bathing, and water using appliances
Life Support Water – Used for drinking and cooking
In addition to testing your water for contaminants, we can provide in-home demos so you can fully understand the current state of your water. Once we have determined any issues that are present, we can assist you in finding a solution that will provide you with the highest quality water at the most economical price.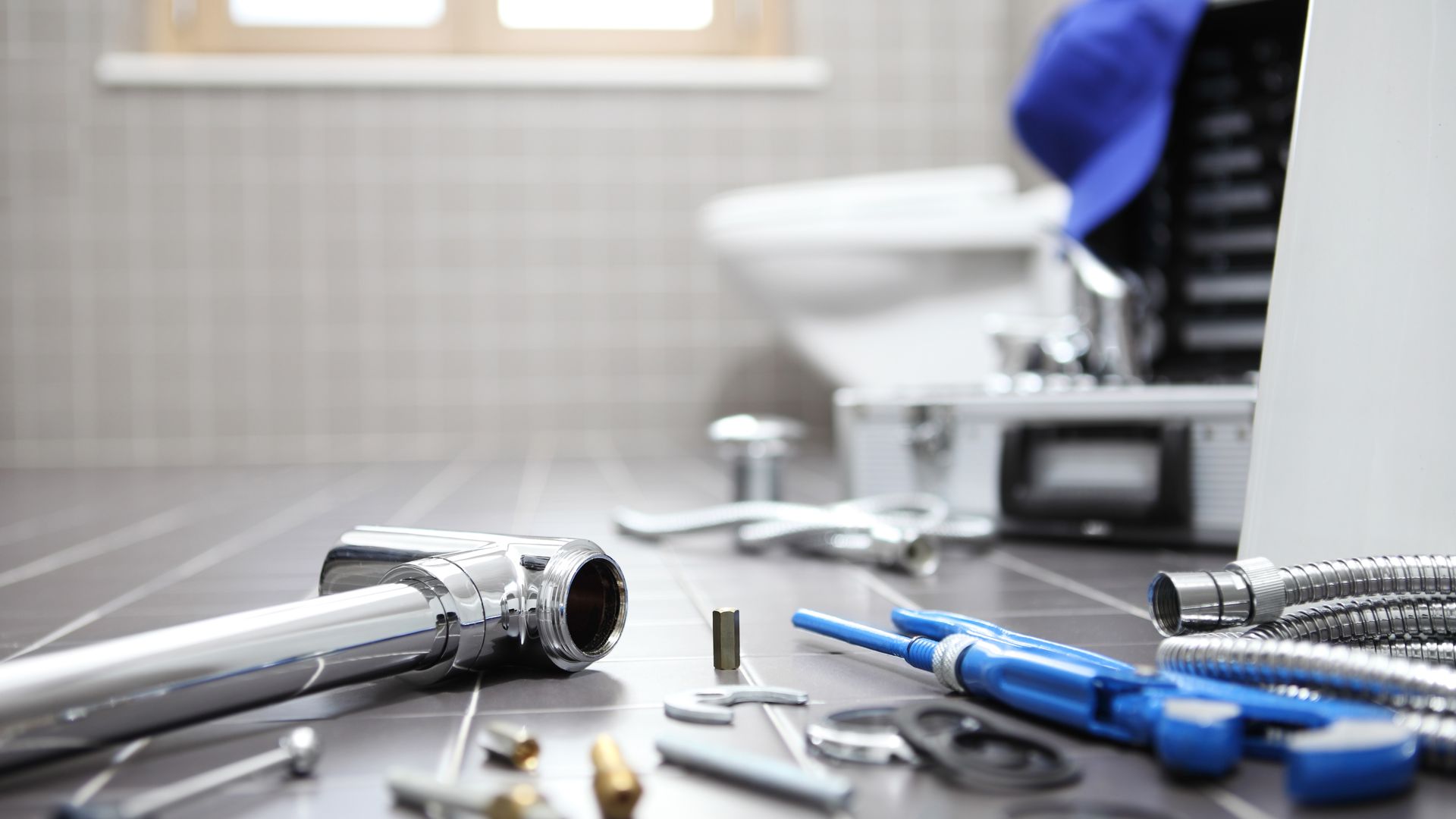 Hear From Our Happy Customers
"A Loyal Customer"

Tim, my Hague water filtration tech, was great, very professional and easy to work with. I've had a Hague system for 20 years and have never had any problems with my system.

- Angela S.

"Fantastic Job!"

Jay was absolutely wonderful in the whole process and we absolutely love the system! We will definitely be recommending this system to all of our family and friends!

- Amber M.

"Great Company to Work With"

Nate was so helpful and explained everything to us in a kind and detailed manner! Very happy with Hague Quality Water.

- Melissa H.

"Easily a 5 Star company"

Nate from Hague Water was very professional and explained everything thoroughly. Fixed water issues quick and with a smile!

- Amanda S.

"Will definitely recommend!!!"

Jean was awesome! Great customer service and very knowledgeable. After troubleshooting he explained to us what the issue was and what he was doing to correct it.

- Jim G.

"Love Them!"

Thank you for the amazing new softener system!

- Amy K.

"Made Everything Easy for Me"

Their water testers and installers explained everything thoroughly to us and answered all our questions. They were great over-all!

- Jo S.

"No One Better!"

Absolutely fantastic service, will be requesting him for our service next year too.

- Haylee S.