Kansas City Water Services
Products & Services for Clean, Pure Water
Hague Quality Water of Kansas City Inc has provided water services in Kansas City and surrounding areas for more than 30 years. We offer professional water testing and expert installation of quality water softeners and water filtration systems to ensure that your family has access to clean, healthy water. We have purchase plans, a try before you buy rental program, and service programs to meet every need.
The Importance of Water Quality
Water is essential to life. We use water every day for drinking, bathing, cooking, cleaning, and many other tasks. The quality of the water we drink, cook with, and bathe in can have an impact on our health. Drinking clean, pure water daily is beneficial for your health. When you can get clean water from your faucets, you won't need to spend money on bottled water.
In addition to benefiting your health, good water quality is better for the environment and helps you save money. Single use water bottles are overflowing landfills and contributing to the plastic pollution problem in the oceans and rivers. Good water quality also helps save money by extending the life of your plumbing fixtures and water using appliances.
Call to Learn More About Our Water Services
At Hague Quality Water of Kansas City Inc, we offer water services in Kansas City that are customized to your unique needs. We start with free water testing to assess your water quality and determine the presences of hard water or other contaminants.
Please contact us at (913) 349-6330 for quality products and expert service from skilled professionals.
Our Services
How We Can Help You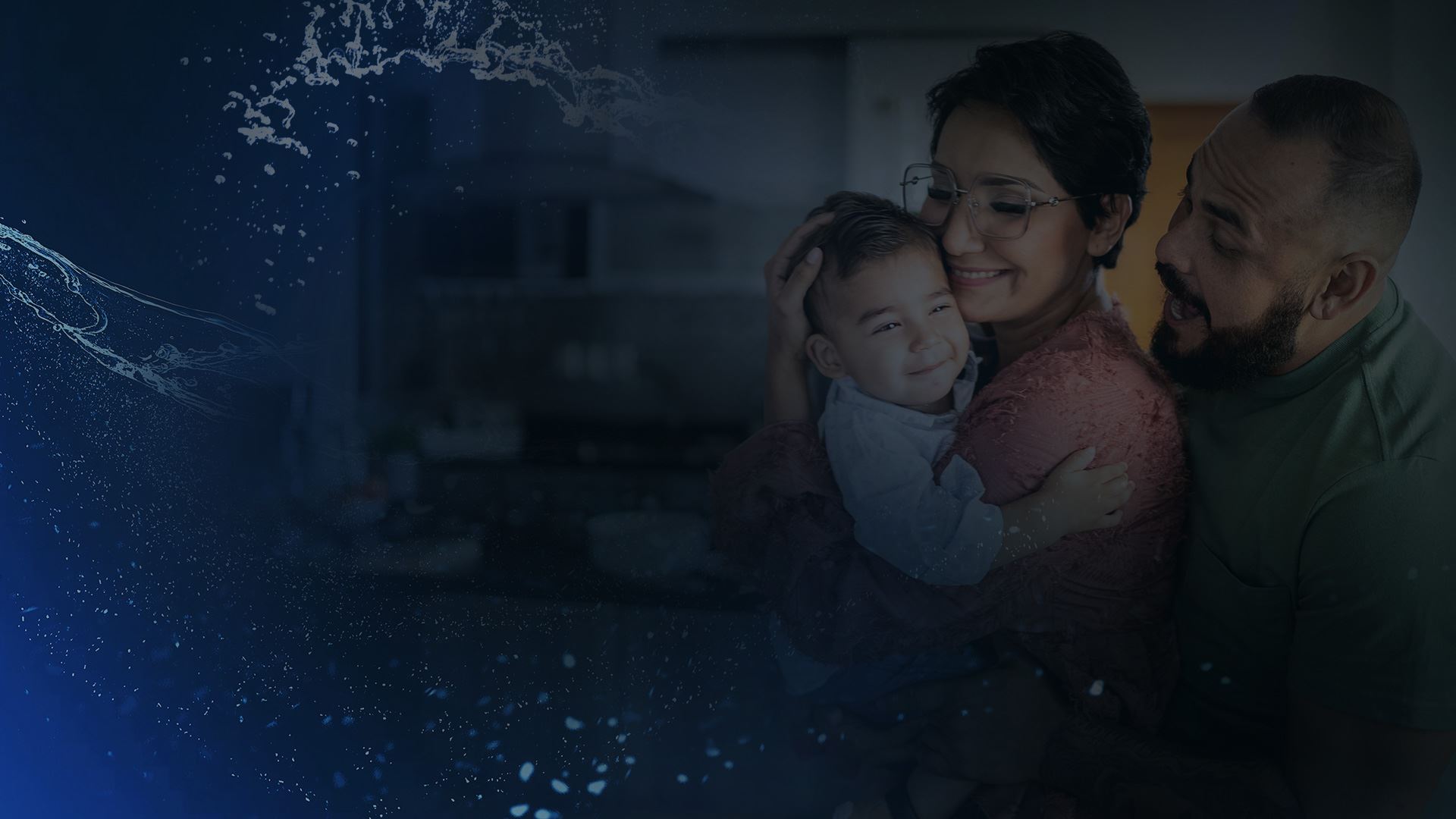 Hear From Our Happy customer
Reviews & Testimonials
"A Loyal Customer"

Tim, my Hague water filtration tech, was great, very professional and easy to work with. I've had a Hague system for 20 years and have never had any problems with my system.

- Angela S.

"Fantastic Job!"

Jay was absolutely wonderful in the whole process and we absolutely love the system! We will definitely be recommending this system to all of our family and friends!

- Amber M.

"Great Company to Work With"

Nate was so helpful and explained everything to us in a kind and detailed manner! Very happy with Hague Quality Water.

- Melissa H.

"Easily a 5 Star company"

Nate from Hague Water was very professional and explained everything thoroughly. Fixed water issues quick and with a smile!

- Amanda S.

"Will definitely recommend!!!"

Jean was awesome! Great customer service and very knowledgeable. After troubleshooting he explained to us what the issue was and what he was doing to correct it.

- Jim G.

"Love Them!"

Thank you for the amazing new softener system!

- Amy K.

"Made Everything Easy for Me"

Their water testers and installers explained everything thoroughly to us and answered all our questions. They were great over-all!

- Jo S.

"No One Better!"

Absolutely fantastic service, will be requesting him for our service next year too.

- Haylee S.
Water Treatment Services
Water that comes from the municipal water supply or a private well can have contaminants. The chemicals used to purify the water supply can cause problems. Well water can have minerals that cause hardness, bacteria, and other contaminants. In addition, the water can pick up other contaminants as it travels from the well or municipal water supply into your home. Water treatment and filtration systems can remove these contaminants for clean, healthy water.
Our water services include:
Water treatment – A variety of water treatment options are available to solve any problem and provide clean, soft water for your home. The ultimate in water treatment includes a system that offers both a water softener and filtration system in one unit.
Water filtration systems – Whole house filtration systems provide clean, filtered water to every faucet and plumbing fixture in your home.
Reverse osmosis systems – Reverse osmosis filters push water through a semipermeable membrane to filter out chlorine, dirt, salt, and other contaminants from the water.